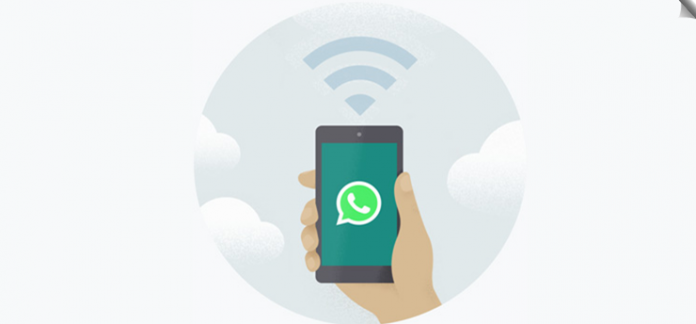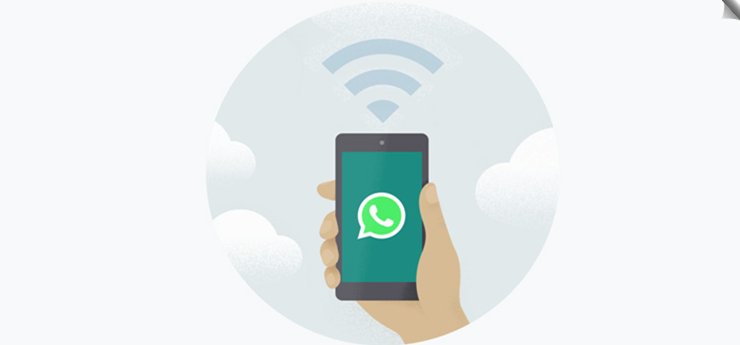 WhatsApp introduced one of its most anticipated features to the whole world. This very popular and widely used messenger app is now available as a web client for Google Chrome users. That means now you can officially use WhatsApp on your PC.
To work the new WhatsApp PC browser client, you need to pair your android device with your browser app. It's just simple.
Earlier we have given a complete tutorial to our readers to use WhatsApp on PC without any pairing. There no need to pair your phone with your PC. You can run WhatsApp directly on your desktop. Below is the link to the widely accepted tutorial.
The Ultimate Tutorial to Use WhatsApp on Desktop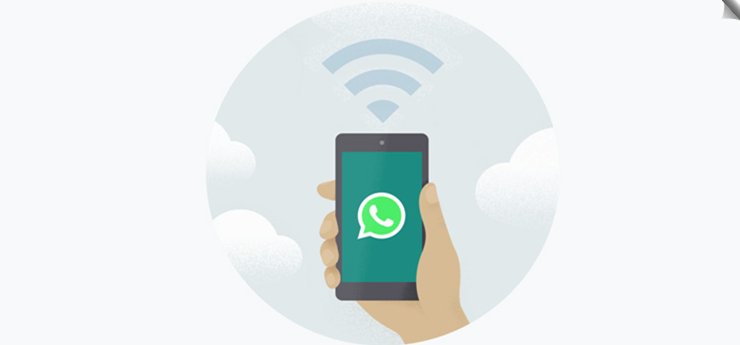 Now lets us see how to use new WhatsApp client on your PC.
Steps to Use WhatsApp Web
Go to www.web.whatsapp.com on your Google Chrome browser.There you will see a QR code.
On your Android WhatsApp, go to menu and tap "WhatsApp Web" and scan the QR code on your PC.
That's it. Now you are ready to run WhatsApp on your PC.
In a blog post earlier today, WhatsApp announced the new feature and instantly it got live. What happens when you pair WhatsApp on your android with your PC?
Our web client is simply an extension of your phone: the web browser mirrors conversations and messages from your mobile device — this means all of your messages still live on your phone.
WhatsApp says in a blog post.
WhatsApp web client will be useful for many of office goers who use PC mostly. They can connect with family, friends, colleagues directly from their PC using WhatsApp and can see bigger photos. Still your phone is required to connect WhatsApp on PC, but the web client will enable a distraction free WhatsApp use.
Fonaly, if you forgot to log out from WhatsApp on your PC, don't worry. You can do it using WhatsApp on your phone.