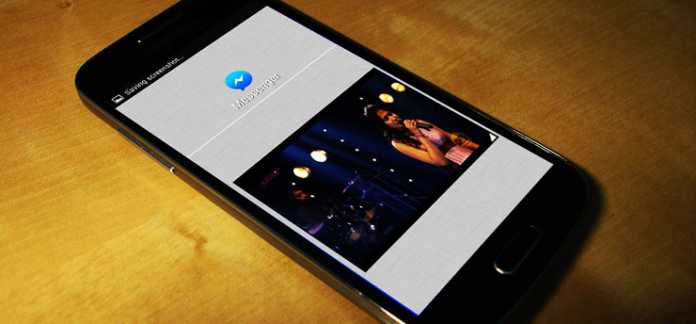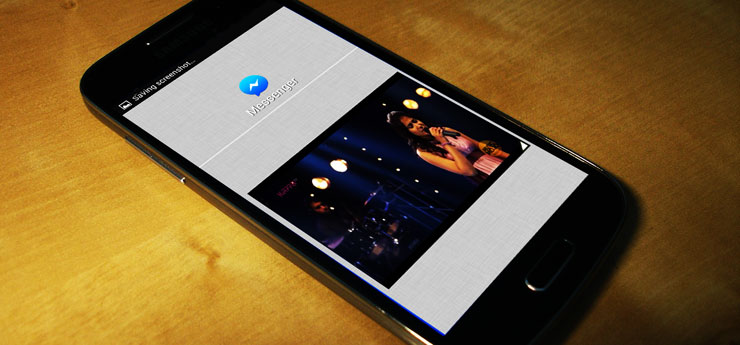 It's now a days my routine to engaged in watching YouTube videos before bed time. In my case it can soothe my whole day job pressure and stress. But sometimes I get messages from my friends on WhatsApp or Facebook Messenger during this time. Some of them I can't ignore as it's from my dear ones. So I may either need to close the YouTube player or ignore the message. But no need for this. We can chat with friends on Facebook or WhatsApp and at the same time enjoy YouTube videos. How? Below I will give you the tips to watch YouTube videos while chatting.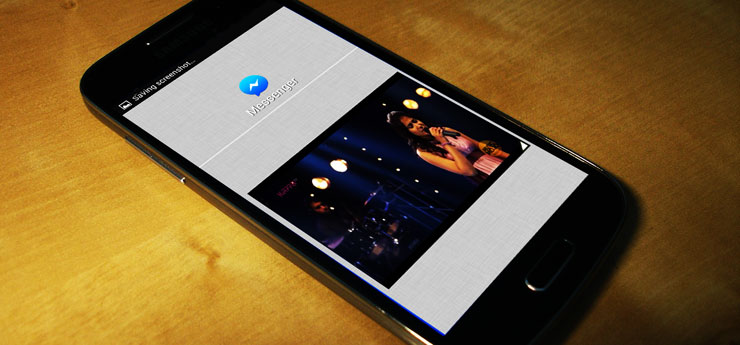 Yes! It's Possible to Watch YouTube Videos While Chatting
You can use YouTube to watch videos while chatting. While you are engaged in chatting with your friends on Facebook, WhatsApp or any other messenger, you can watch YouTube videos on a popup. This feature is not available on the official YouTube app. But there is a YouTube similar free app that you can rely up on. Try Viralpro.
Update: ViralPro retired from Google Play. But this guy has managed an "apk" for download. I checked and found it working! But I could not find the previous floating options now. May be due the latest Android OS in my mobile. But still background play is working!
Still if you are not satisfied with ViralPro, I know there is no chance for that, there is one more solution. Earlier I have introduced one of the best android app that you can use to listen to music on YouTube on the background on your android. Check the following link below to get more information in this regard. Listen to YouTube Music in the Background on Android
The ViralPro is a complete YouTube player and one of the best to watch YouTube videos in full size. It has lots of features. Some of the features of it are;
Supports multi tasking that means you can watch videos while busy on other apps.
Drag to adjust window size. It may or many not work, depends your Android OS.
Minimise to tray to only listen to music while busy on chatting or similar apps.
Graphic equaliser on YouTube videos. You can get 5 band graphic equaliser to adjust the sound and a surround sound feature is also there.
Make access to Watch Later, My Uploads, Playlists on your YouTube account.
How to Use ViralPro to Watch YouTube Videos in a Popup Window While Chatting
Update: Popup is now not available, at least I could not figure it out. As I said above, you can now play videos in the background, may be due the latest Android OS I'm using.
See the screenshots below for step by step instruction to watch YouTube videos while chatting. I added new screenshots.
Step 1:
Hope you have already installed ViralPro. Now run the app.
On the homepage use the search button to search for video. When I searched for "dubai water fountain infoinspired", at first it did not bring any result. Tap on the "Video" button on the bottom and select "All". It instantly shown my video. Great! Refer the new screenshot of ViralPro below.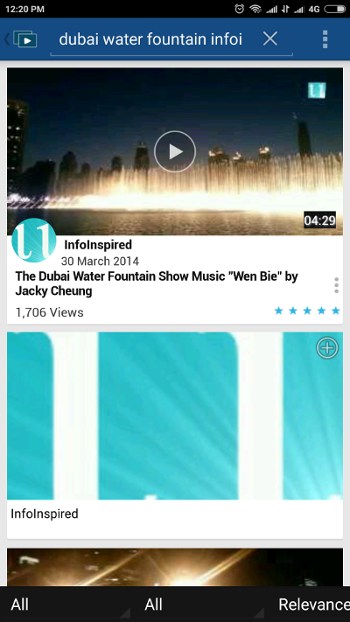 Don't tap on the play button on top of your video to play. Instead select the video title below. ViralPro will start playing your selected YouTube video.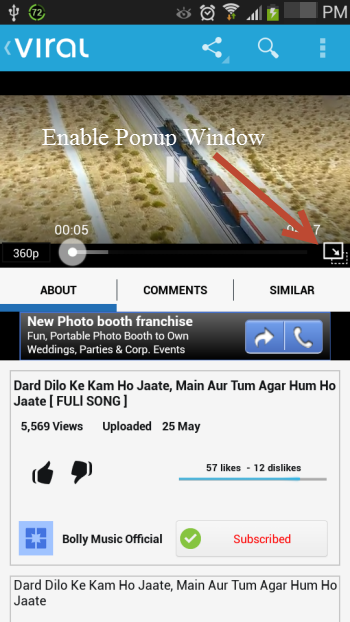 Step 2:
Update
Once the video started playing you can see options to minimise to background, full screen or floating option on top of video. In my case the floating option is not available now. See the floating button on the below image. If it's available, you can float the video on top of other apps. Otherwise you have to get satisfied with the background play.
Now open Facebook messenger, WhatsApp or any other app. You can see the video playing on top. You can drag, resize and place the app where you want it on the screen. The main controls are marked on the below screenshot.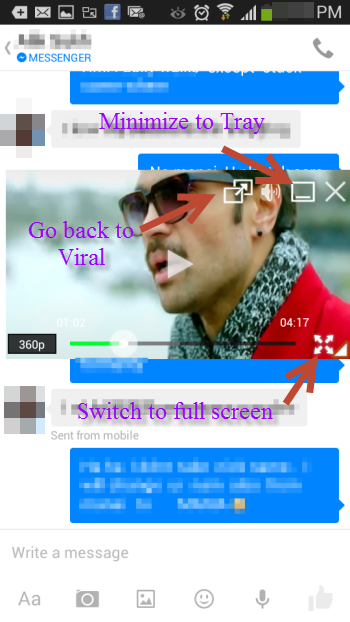 See the YouTube video running on top of Facebook messenger. Chat with friends on Facebook Messenger while watching YouTube.

Conclusion:
ViralPro video player is exactly similar to YouTube video app and has some cool controls like graphic equaliser and 'popup' and background playing. Only the advt. may be quite disturbing. But on a free app we can ignore it, right?
Install this app and enjoy YouTube video multitasking feature. Share your views in below comments.