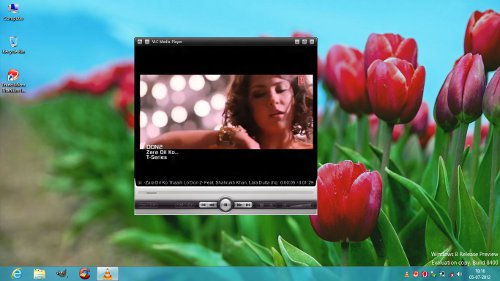 VLC Media Player Metro version is not yet materialised. But fans of VLC, the all time great media player for desktop and laptop computers, can enjoy the same VLC experience on Windows 8 Desktop. I'm sure that the Metro version of VLC would be awesome. But we can only wait for it now. Anyway don't get disappointed. Now you can smoothly run the new version of VLC 2.0.2 on Windows 8 desktop.
Update: The metro VLC app is now available on Windows Store.
Earlier today VideoLAN, the developer behind VLC, tweeted the VLC 2.0.2 app compatibility with Windows 8. It goes like this. "VLC 2.0.2 seems to pass correctly the Windows 8 Desktop App Certification". Hope soon VideoLAN may made available VLC with Windows 8 Compatible Logo. Also we can expect that it will smoothen the way of VideoLAN to release a VLC Metro Version for Windows 8.
The latest version of VLC, i.e. VLC 2.0.2, also supports Apple Retina Display on Mac. This is the third version of "Two Flower", the name VideoLAN assigned to VLC media player version 2.
Why VLC is popular?
In my opinion it's because VLC can play all types of media files without any codec pack download. The UI is also clean and produces good sound output when graphic equalizer is properly used.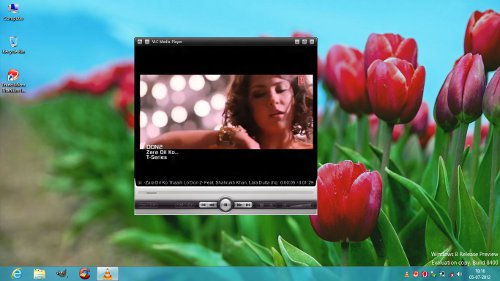 Nonetheless to say this VLC Windows 8 desktop app has all the features of VLC on Windows 7 as it's not a separate version for Windows 8.
Download : VLC Media Player for Windows 8