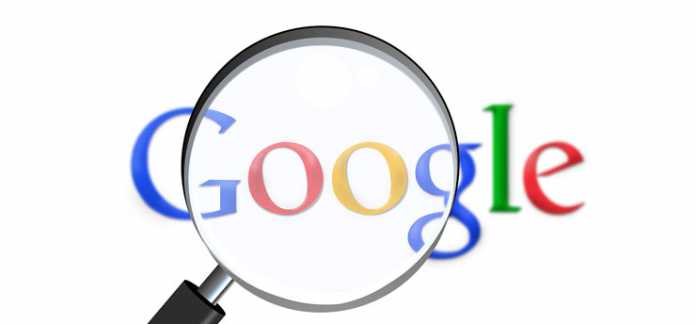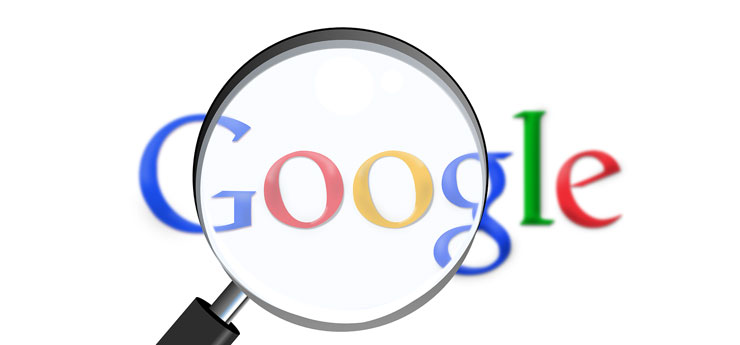 If a user found his Chrome browser started behaving abnormally, he may think about quitting it. Other wise there is no chance as it's a wonderful browser. More start up time, unwanted pop ups all are the symptoms of a malware affected browser. If you feel that your browser is affected with malware, no need to quit it. There are tools to heal it. You can either manually remove the programs that affect your browser or use a dedicated program. Use Google Software Removal Tool to heal your Chrome browser.
Google Software Removal tool is now in beta version and it's Google's own product to scan your Windows PC to find and remove malwares. Give your browser a new life with this useful tool.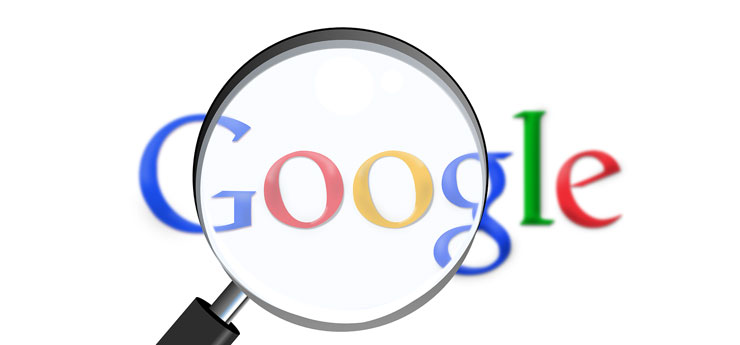 How to Use Software Removal Tool?
Just follow the below link and download the program. It's an [dot]exe file. So double click to run the program and it will instantly start find suspicious programs that affect the performance of Chrome.
Download Software Removal Tool Beta
I've Installed Anti Virus, Still Need to Use this Tool?
Yup! The software removal tool looks for programs that affects Google Chrome. The program that affect the functioning of Chrome may not be a malware so your antivirus can't pick it.
Check your browser with this software removal tool even if you have no issue with Chrome. Make sure that your Chrome is safe.