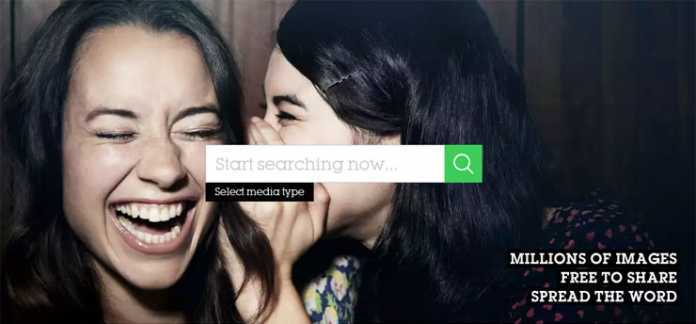 Graphic designers, advertisers, print and online publishing medias depend heavily on Getty Images for stock photos. We bloggers also sometimes required photos relevant to our articles as images can attract the readers to stay on the site. Earlier, it was not possible to use Getty Images free on blogs as they are licensed. Now you can select from the Getty's 35 millions of photos to post on your blog for noncommercial use that for absolutely free.
Getty recently introduced an embed tool that you can use to embed Getty's professional quality photos on your blog for free. That means you can search and find suitable photos for your blog posts without watermark on Getty. But bear in mind that the use should be for non commercial purpose only.
Before explaining the tips to insert Getty Images free of cost in your blog post, see how an inserted image will look like.
Why Getty turned to such a move? It's because of the pirated use of their stock photos. Lots of blogs already using Getty Images without attribution and stripped off their meta data. To thwart this, Getty brings the new sharing option. So the benefit, they get back link to the source and the photos are serving from their server.
How to Insert Getty Images without Watermark on WordPress or Tumblr.
Steps to Embed Getty's Image in Blog Post for Free
Go to Getty Images and search for photos there. From the search result find and click the photo that you want to embed in your blog post. Most of the photos are available to embed on your site for free. Find the embed button below the photo similar to </>. Click this to get the embed code. You can copy paste this code to your blog post.
As mentioned you are strictly not allowed to use the photos for commercial use. Many of the blogs are running their site using the Adsence revenue. But it is not against the rules set by Getty for using Getty's photos on such sites.
Craig Peters, senior vice president at Getty Images says "We would not consider this commercial use," "The fact today that a website is generating revenue would not limit the use of the embed."
Via British Journal of Photography