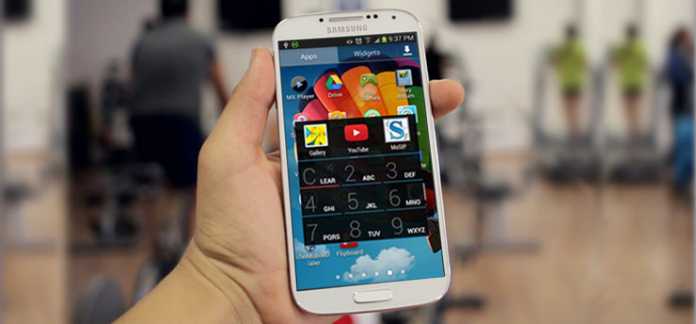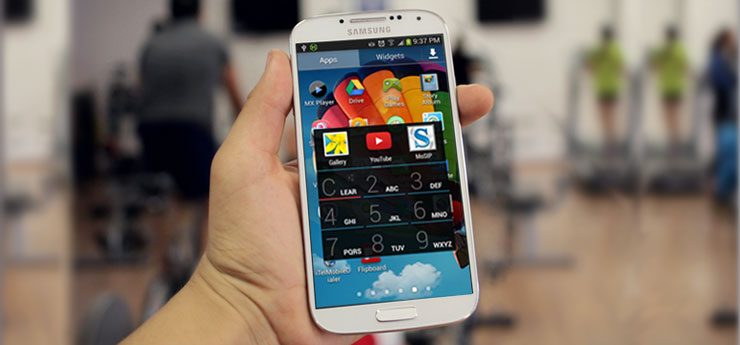 The app drawer or app tray is the place where you can find your all installed apps and widgets on your Android. If you are a power Android user, you may have already messed up your app drawer with lots of apps. I know, sometimes, it's tough for you to find the required apps on your device quickly. I myself was some times taking time to find some rarely using apps on my device's app drawer. Now it's the story of past. I changed the way I launch apps on my device. Now I can very quickly launch any installed apps from any screen on my device. How to find and launch apps on Android quickly? Here is the answer.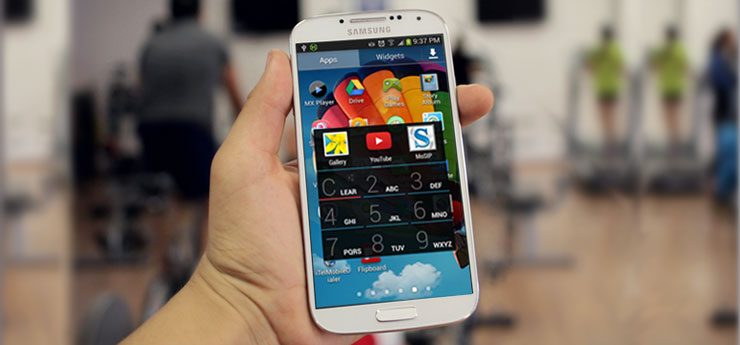 We can use two popular apps together to overcome this. Though the apps we are going to discuss can individually do the job very nicely, together it will make more useful and powerful. Use AppDialer and SwipePad in conjunction to quickly launch any apps from any screen on your device! First let us see how can this apps individually use to simplify app launching on your Android device.
SwipePad: It's a very popular Android gesture launcher. From any app screen you can launch SwipePad and run apps, shortcuts, make call etc. To launch the app using SwipePad, touch down the right side edge of the screen, it's the default location, and swipe to the middle. First time add the apps to the pad. Next time with just a swipe from any screen you can run the app. For a quick video tour to how to use SwipePad, refer the Google Play download page of the app.
AppDialer: The best way to search apps on your Android device. It looks like a dialer. Useful when lots of apps are installed. Run the app and type the few letters of the app you are searching for. AppDialer will instantly find the app you are looking.
The two apps together will simplify apps launching on Android. You can launch any apps from any app screen on your device. How to do this? Run SwipePad and add AppDialer to the Pad portal. Sounds tough, right? But things are easy. When you drag from the corner to the center of your screen, you can see the Pad. This Pad has portals where you can add apps, widgets, contacts etc.
Add your regular using apps to the first few portals on SwipePad and on one portal add AppDialer. This will simplify app launching. See the screenshot below.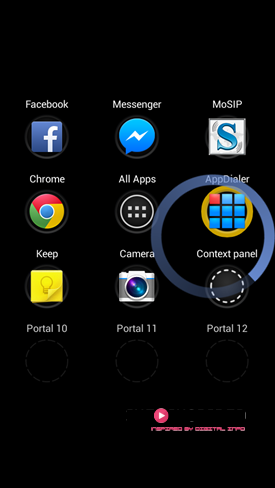 See the AppDialer rests in the SwipePad. I've added my frequently using apps to some portals and used one portal for AppDialer. Now I can quickly run any apps on my device from any screen. Try this and I'm sure that you will never leave these two apps, once installed.