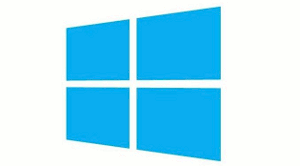 Rejoice Windows 8 users who like the Windows Start button back officially. It's coming back with the upcoming update to Windows 8.1. You can update your present Windows 8 to Windows 8.1 through the Windows Store. Microsoft today announced the rolling out of Windows 8.1. The update will start rolling out in New Zealand  on October 18th this year and then globally. It's fast approaching! I am really excited to get back to the start button with the new update. Further Microsoft made it clear that the new Windows 8 devices after this date will be coming with the Windows 8.1 pre-installed.
Main Features in Windows 8.1 Final
Internet Explorer 11
Bing powered search experience
Improved Windows Store
Cloud connectivity with SkyDrive
If you want the Windows traditional Start button back, there are always third party options available. Find few of the best Windows 8 start menu here.