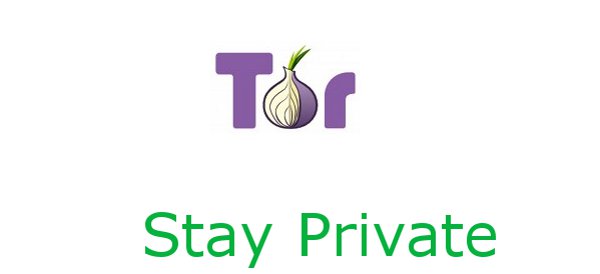 Tor browser bundle is the ultimate solution to browse anonymous. It improve your online privacy and can't be blocked by your network service providers. It allows you to browse anonymously on any computer anywhere. Because you can carry the Tor browser package on your USB flash drive and run on any computer without installation. I find this as the one and only solution to access my favorite social networks, messenger services etc. while I am in abroad where similar sites are extensively blocked by networks service providers. Honestly speaking I could not even renew my domain registration with one of the Indian Domain Registrar while I am in abroad. I could not find any rhyme or reason for the blocking of such sites by some network service providers in foreign countries. In my case, I searched for many proxies to access the site. But all the proxies itself got blocked! So the only solution was Tor.
Tor is the ultimate solution to wisely access blocked websites without any problem. Also it keeps your identity safe from your visiting websites. No one knows your IP address, location or any details from the computer you browse.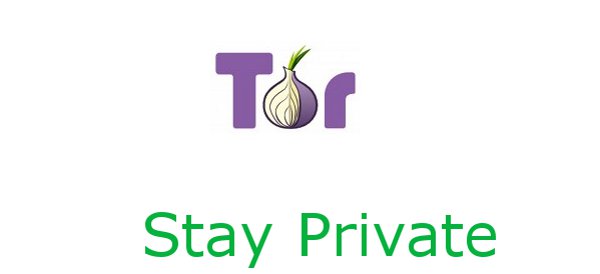 How to Use Tor Browser the Onion Router
Tor Browser is free to use. Just download the package for your computer and run the [dot]exe file. It extracts to a folder.
Copy this folder to your USB flash drive. The fact is that you only need this folder to run Tor from any computer.
Open the folder and run "Start tor browser.exe"
Tor will take few minutes to configure and provides a secure environment to browse.
Why Tor is So Secure
Tor says their browser bundle is being even used by military people for intelligent gathering. It underline the anonymity Tor provides. Tor, originally sponsored by the US Naval Research Laboratory, is now developed by the Tor Project. See this Wikipedia page about Tor for more details.
Tor ensure the privacy of users by directing the internet traffic through a free world wide volunteer network that consists more than three thousand relays. So your privacy is at in the safe hands while browsing using Tor.
If you want to know more about this ultimate browser for anonymous browsing visit their website. Tor has an Android variant too.