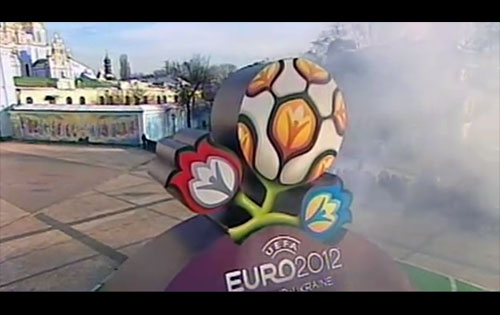 The finals of this years biggest football tournament, UEFA Euro 2012, is all set to take place in Ukraine and Poland after two days. The first match will kick off on June 08, 2012 that is between Poland and Greece. It's not possible for all to witness the stunning moments from the stadium live on their TV or be present there in person. For those people here I'm introducing some top UEFA Euro 2012 free apps.
If you want to follow Euro 2012 on your phone or on the web here is the apps for you. Some of the below Euro 2012 live apps are official. I have taken maximum care to choose only the best apps for you.
Euro 2012 App for Android (Official App)
Euro 2012 App for iOS  (Official App)
Euro 2012 App for Windows Phone
Euro 2012 App for Chrome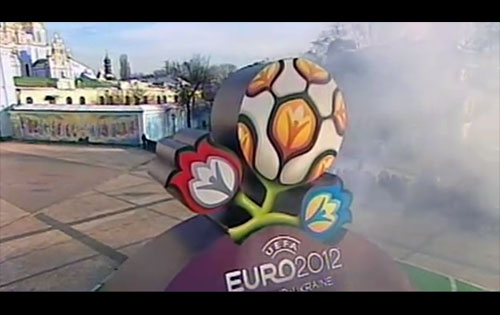 Euro 2012 news, team standings, live score etc. are the features of these apps. The features may vary as the apps are from different developers. But commonly it serves one purpose; all the best and latest news from this UEFA Euro 2012. Live notification when a goal is scored! Never miss the live moments from this one of the biggest football event.