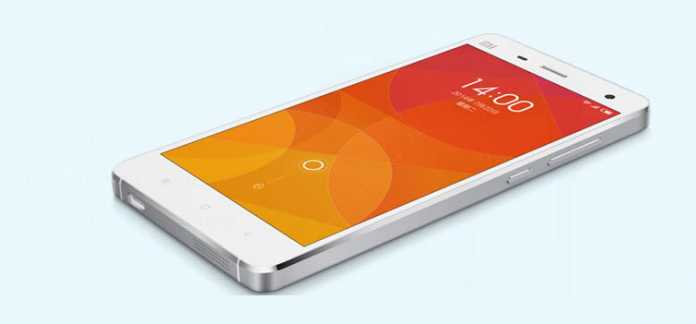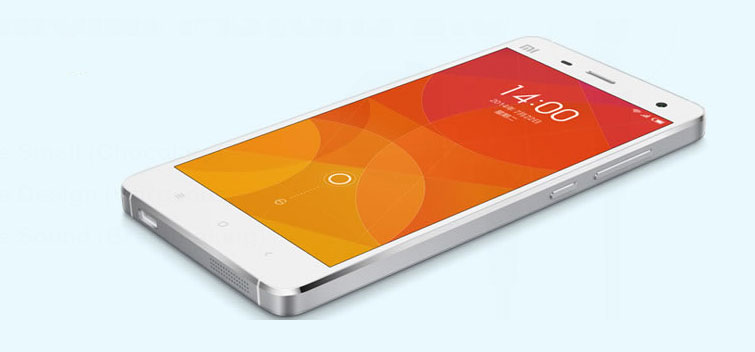 The proverb "familiarity breeds contempt" is apt to not only persons but also things. It may be suitable to any of your daily using things including your smartphone. You may be get bored with the look of your android phone due to its regular use over time. The better way to get replenish it is using a different launcher. Customs ROMs are there. But you have to be tech savvy to do the flashing. Otherwise your phone may be bricked during the process. So better and safest way is launchers. If you want a custom launcher, first try MIUI 6 launcher. It's truly amazing and compete with Samsung's Touch Wiz and iPhone UI. MIUI 6 is the user interface powering in Chinese electronic giant Xiaomi's smartphone's and tablets. It's truly mind blowing. You may feel it's a better alternative to Samsung TouchWiz and better than any other launchers in the android market.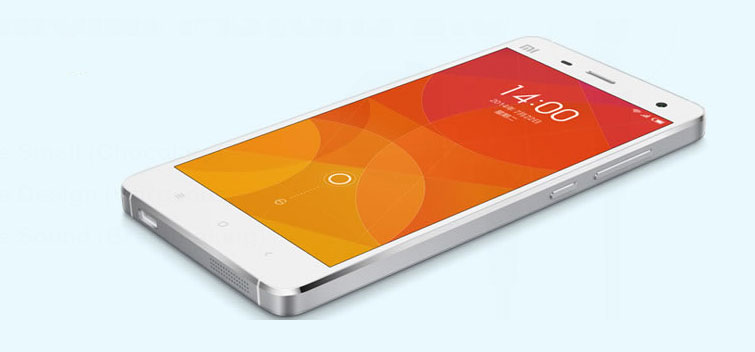 How to Get MIUI 6 Android Launcher, the Best Android Launcher Now Available
You have to register to get the [dot]APK file of MIUI 6 User Interface. The registration process may be little bit annoying with its authentication process.
Here is the link to the APK file download page.
http://en.miui.com/thread-39149-1-1.html
Download the file and install it.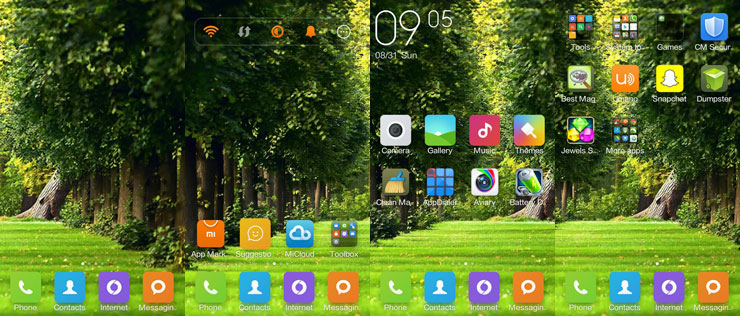 Some of the Awesome Features of the Popular MIUI 6 Launncher
MIUI 6 launcher has one of the very best wallpaper pack for your android phone. It just amazed me with the large number of wallpapers that also mind blowing. Just like some other launchers it has theme support too. But there are quite good number of features that standout MIUI 6 android launcher from its competitors. Few of the features are;
Awesome flat style Icons.
Truly modern contacts and phone app.
You can password lock hidden apps and access it from the start screen – Swipe up using two fingers to password protect and hide apps.
Quickly find your apps from "Search app by T9" – To do a quick search to find your favorite app from the app drawer, swipe top to launch "Search by T9".
Amazing transition effects.
Apps categorization. Apps automatically categorized in folders like tools, system tools, more apps etc.
The elegant appearance and easiness to use is the core of MIUI 6 Launcher. So try this best new android launcher and feel the difference.