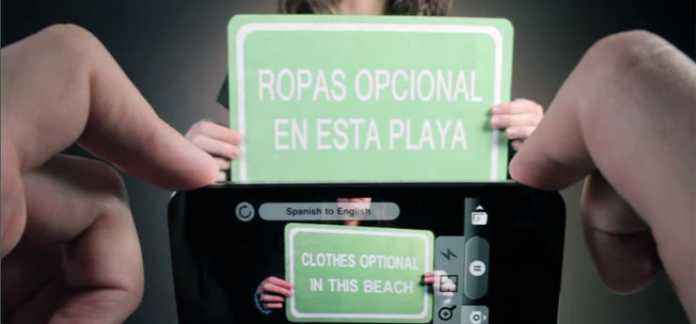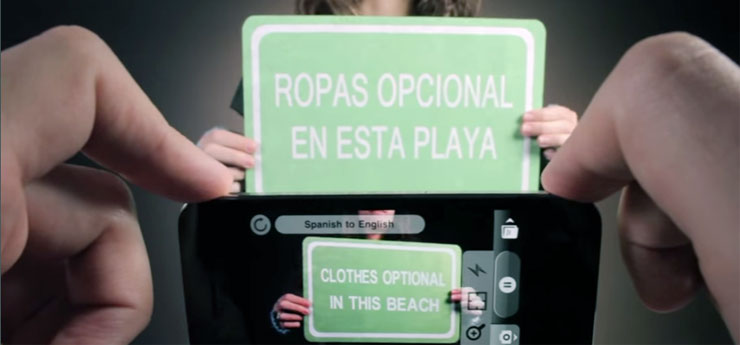 In this android tips and tricks article, we can see the tricky use of your android smart phone camera in daily life. The idea came to my mind few days back when I tried to read a leaflet with tiny letters printed on it. I could not read it as the size of the letter was very difficult to read with the naked human eyes. Earlier the same problem surfaced to me that time with a mobile recharge coupon where the customer care number and recharge method were printed in very small size. Even though we can read such tiny sized letters, it may cause pain to our eyes. I took a photo using my camera then and Zoom it to read. It worked. So let's see such tricky use of your phone camera in daily life.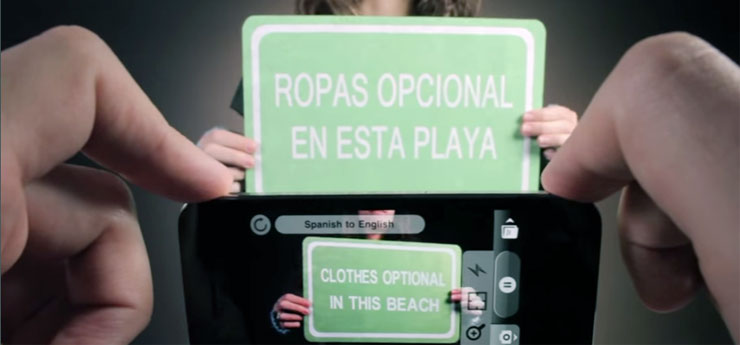 Use Your Camera as a Magnifying Glass
The concept is already detailed above. Read tiny letters on leaflets using your phone camera. For android users there is an effective app. No need to capture the photo. Just point the camera above the letter to magnify it. Best Magnifying Glass is a free android app that is truly useful. If no app is installed, just try taking a photo and then zoom it. It will also work.
Identify Your Parked Vehicle in Basement Parking
There are apps on Google Play that can help you to track your parked vehicles in a large parking lot. If you have no app installed on your phone that supports tracking, you can then depend Google Now service to locate your parked vehicles. But none work at times. Recently we experienced the same issue at a parking lot in one of the world's largest shopping mall, the Dubai Mall. Parking supporting apps heavily depends GPS, it may not correctly work in the basement parking. Better use your phone camera, take photographs of your parked vehicles with identifying numbers. Also try to park your car near the entrance to the mall or near the entry gate. Two three photographs of the parked lots will help you identify your vehicle.
Rental Car
In every city you can see rental car services. If you hire a vehicle, you have the responsibility to give back the vehicle in same condition. So take photographs of all part of the vehicle to avoid arguments at the time of return back of vehicle. This's another pure example of the effective use of your smartphone camera in day to day life.
Scan Documents
Several times you issue or receive Cheques on the way. Don't have enough time to move to a scanner machine to take a copy of it, right? But you may be always having a good scanner with you. Scan with your phone camera. Use Google Drive scanning features as it is one of the best scanner on your device. Also it saves the copy in the cloud and the scanned document is in the form of a searchable PDF.
Accident Spots
Another tricky use of your smartphone camera is in accident spots. The photos of the accident scene can help you later in case of arguments about who caused the accident.
Safety Assistance
Sometimes you need to alert your contacts about your situation. Samsung Galaxy S4 and S5 safety assistance feature is meant for it. It uses your phone camera to send emergency situation photos to your contacts. You have to enable this feature on the settings to capture photographs of an emergency situation simply by pressing and holding both volume buttons together.
Translate Using Your Camera
You can translate sign boards, any other important matters you found on print media using your phone camera. There is an app dedicated for this called Word Lens. This app can scan and instantly translate the print media content. It uses your phone camera for this purpose.
The above are the some of the tricky use of your smartphone camera other than mere photo taking. Any new idea do drop in comments below.