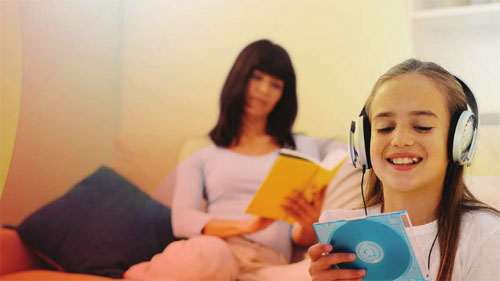 We are leading a digital life in this modern era. Knowingly or unknowingly most of us use cloud storage. Many of us spend several hours on Facebook and upload photos there. The photos we uploaded actually stored in the cloud. So we are all using cloud storage in small scale or big scale. There are so many cloud storage services out there in the market. Google Drive, Dropbox, SkyDrive, Box etc. are the few examples of cloud storage services. They offer limited free storage space. If you want more you can buy more space by paying. So the cloud exists in digital life. If you want to know more here is a free E-guide about Cloud Storage.
Get Free E-Guide About Cloud Storage
For those who are new to the term "cloud", here is a free E-guide from Trend Micro titled "Files in Flight : What You Need to Know About Cloud Storage". This is a simple 12 page interactive e-guide on cloud storage. You can read it online, print or download the e-book for completely free. For this visit this page.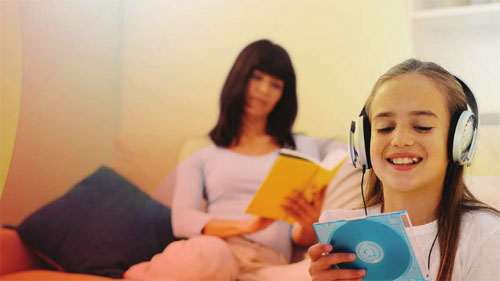 Files in Flight e-book will take you through all the basic informations about cloud storage. It answers your queries like; What is the cloud? Why to move to the cloud? Different usage of cloud storage services, threat scenario and precautions.
Hope you find this e-guide to Cloud Storage useful.
Via : Trend Micro