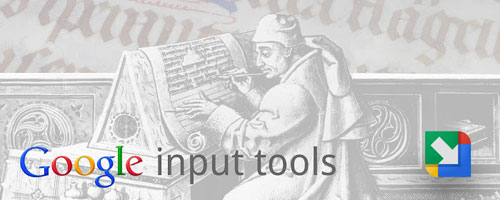 Top Ten Chrome plugins! Is it possible to find best or top ten Google chrome extensions from the Chrome Webstore?. Nope! Because the number of extensions available in the Chrome Webstore is numerous. Also the top ten Chrome browser plugins for one person may not be the same for another person. It varies from person to person based on their activity on Chrome. In this post we are trying to provide you the name and download link of some of the best Chrome plugins that we use regularly. From regular use we are convinced that the top 10 plugins listed here are truly useful for all. Hope you may like some of them.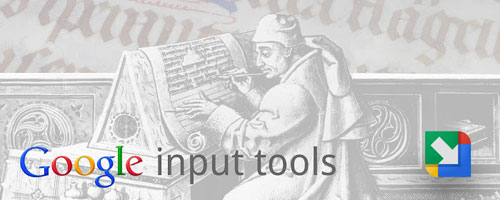 WOT (Web Of Trust) : You can find trustworthy websites using WOT. After installation, the very next time you use Google, Bing or Yahoo search, you can see a WOT icon (small circle) next to links. The color of this icon changes based on the trustworthiness of the link. Green, Yello and Red are the color used to show the status of websites. WOT identifies a website's trustworthiness from the user rating. WOT has millions of users who rate websites based on their experience. I find WOT very useful to make my web experience safer.
Chrome Toolbox (by Google) – This extension fits to everybody's taste. Chrome Toolbox is one of the must to use Chrome plugin that provides amazing productivity features to Chrome. This extension enables you to watch YouTube videos on a standalone page. I use this extension solely for this purpose. You can see a camera icon on top of videos. Click on it will open that video on a separate page. Watch videos without any distraction just like watching videos on a desktop media player. Quick Launch, Shortcuts, Form Data like several features you will get with this extension.
Update: Some of the plugins discontinued service, so I removed such links.
Personal Blocklist (by Google) – If you search on Google frequently, you may find this Chrome plugin worthy. How? You may see spam links providing only ads or links instead of the required info you searched on the search result. You can block such sites by blocking the links directly on searches. Once you have blocked the site in question, it will disappear from your Google searches forever.
Bitdefender QuickScan – Cloud based online scanner that takes less than one minute to scan your computer for infection. No download is required. Install the QuickScan plugin and click the plug-in icon to initiate a complete Scan. A second check if you are not confident with your installed AntiVirus or Internet Security software.
Trend Micro Direct Pass : A Safe Lock for storing all your online passwords and login credentials for one click access. This extension is not a standalone one. You get this extension when you install the DirectPass desktop client. The link I've provided here will direct you to a tutorial page that details how to use DirectPass on Chrome.
Facebook Like Button– With one click, when signed in, you can share, like, or recommend web pages, images, videos (html5 only) and audio (html5 only) on Facebook from any site you happen to be on. A must to use official social plugin for Chrome.
Google +1 (this is pretty cool or you should check this out) – An extension similar to the above Facebook Like button, but for sharing on Google+.
Google Input Tools (by Google) – An extension that surely appears tops on the must to use Google Chrome extension's list. The Google Input Tools plugin enables Chrome users to type in their native language with ease on Chrome. Post in your own language on Facebook. I like this extension very much.
Grammar and Spell Checker by Ginger – An online spell checker plugin for Chrome. It checks spelling and grammar on popular websites such as Gmail, Yahoo Mail, Hotmail, Google+ and blogging platforms like Blogger and WordPress. Don't be get embarrassed by sending letters or publish posts with grammar and spelling mistakes.
SEO Status – A best plugin to make you understand the ranking of websites on Chrome. Shows Google PR and Alexa Rank.
If you liked our list of top 10 Chrome extensions don't forget to share it.