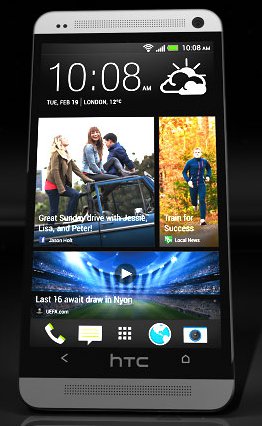 After seeing Galaxy S4 and HTC One in working, immediately a big question comes in my mind. Which one is better – Galaxy S4 or HTC One? The answer is difficult to get. Because both are amazing. But you can easily pick one between Galaxy S4 and HTC One, if you can answer the following question. The question is will you go ahead with a smartphone that comes with lots of features that you may rarely use or a beautiful smartphone that is both stylish and powerful? If you agree with the latter one, ready to buy HTC One. It's amazingly beautiful and a surprise pack for many. Last several months HTC was not in the competition for the best Android Smartphone. Actually there were no such battle. The battle was for the best smartphone in the world market that not with two android phones. It was between the iPhone and Galaxy S3. But things have changed a lot now. Now the battle for smartphone supremacy is not among android vs. iPhone. It is now between two android phones. The latest market pulse indicates that HTC One is the best android phone that also beats Galaxy S4. You agree or not HTC One is the best phone at present. HTC hits back to the battle for android supremacy with its full capability. Better design and powerful features.  See the top reasons to buy an HTC One over rival Samsung Galaxy S4.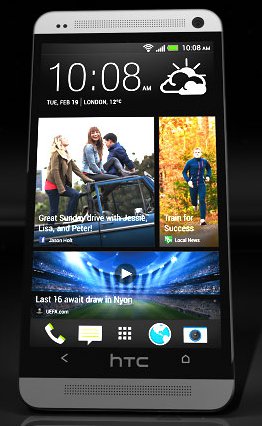 Why HTC One is Better than Galaxy S4
In Design front HTC One is much better than any smartphone in the present market. It is above competition with its stylish aluminium uni body design.
HTC One offers better brightness than Galaxy S4, that provides brighter view even in direct sunlight.
The dual stereo speakers in the front panel of the phone is boosted by beats audio. It is an intelligent move from the HTC designers.
Better low light performing camera with new features
Better battery performance
HTC Sense 5 User Interface – Simple yet advanced.
HTC One works as good as it looks.
Have an HTC One. Post your views in comments.