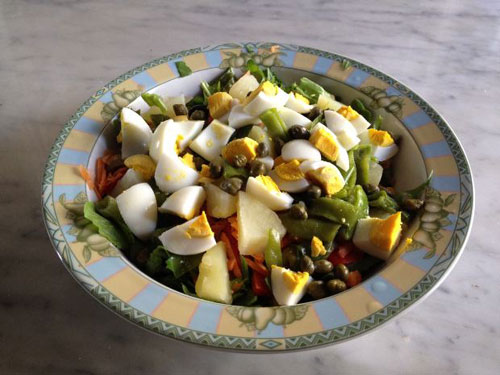 All are concerned about their health. Some people only think about it but do nothing seriously to achieve their goal. But some are serious. For those serious peoples who think about their health aspects, here we are introducing five free health and fitness apps. The apps are free in Google Play android market.
I'm note here going to give much details about the app other than the download link. Because you can read the full features of the app from the app store itself. The below link you can use to navigate to the app store.
Note: Check the user review and ratings on Google Play before downloading the apps. Why I say this because when I pick the apps and tested I found all the below apps above average. But some updates may make certain apps worse or over the time the importance of the app may get diminished due to poor app updates.
Five Free Health and Fitness Apps Downloads
Record your every movement. Know how long you walked, run or cycled. At the time of writing this
What happens in your sleep time. It records all the sounds during your sleep.
It's a widely used calorie counter app with more than 3,000,000 foods to adhere to your fat reduction.
Know what pills you are eating. You can identify the tablets, syrups like any medicine in your prescription from the large database of drugs.com.
As the name suggests this app is entirely dedicated for people concerned about fat loss.
I am sure you will pick any two apps from the above five best health apps. For me it's drugs.com app and Sleep Bot that aroused some curiosity in me. Suggest your choice best health and fitness app in the comments. We welcome your suggestions.