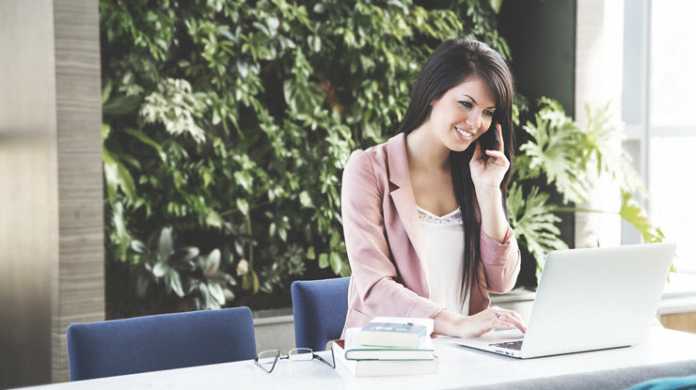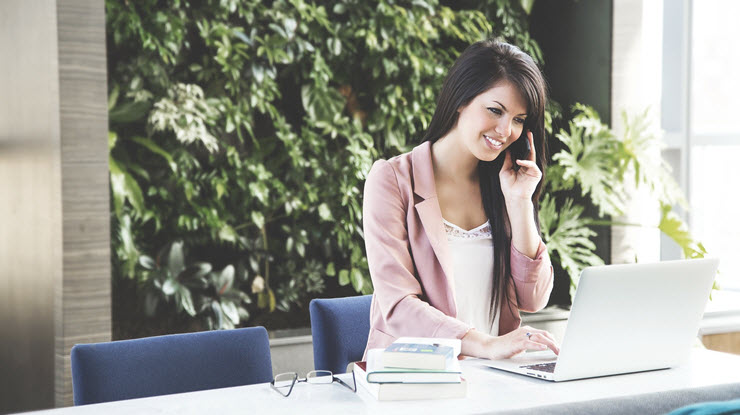 This post discusses about the office 365 file sharing with friends, colleagues or anyone you wish, I mean the OneDrive file sharing. This office file sharing quick tips are meant for beginners. It just remind you the things one must take care before sharing their important office files online.
Similar Reading: How to enable Google Docs offline mode
If you use OneDrive Desktop app to store your files, it's a common practice with Office 365, you are the only one having access to the the file until you share the link with others. Sharing is easy using OneDrive desktop app. But the below tips are very important to keep your shared file secure.
Don't share any office files in a haste with any one online. Make sure what permissions you are giving to the end user with the files you are going to share.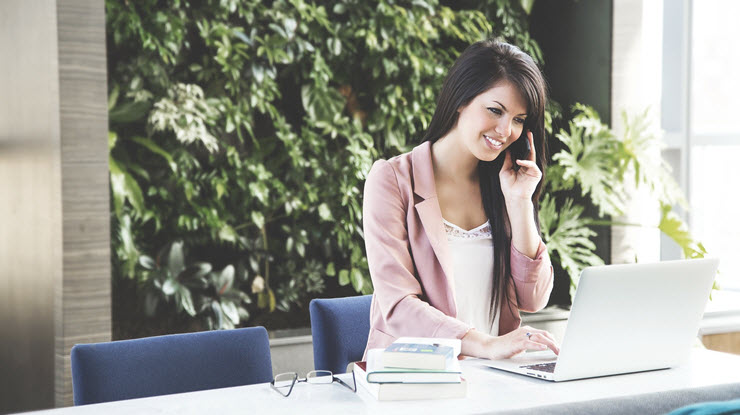 Quick Tips for OneDrive File Sharing
As default settings;
From your OneDrvie folder – the OneDrive desktop app that is what we are talking about here – you can share any folder with right click on it and select "Share a OneDrive Link". The files thus shared will be only viewable to the person you sent the link. It's not editable.
But when you send an individual file instead of a folder like the above, it's editable to the person you send. This makes the difference. So it may invite unwanted result.
Conclusion:
So be very careful while sharing OneDrive files. If you want complete control of the files you are sharing, go to the web interface that you can access from right click on the file or folder and select "More One Drive Sharing Options". Here you can share individual office files instead of folders without allowing the receiver to edit it. Hope you enjoyed the above quick tips related to OneDrive sharing.