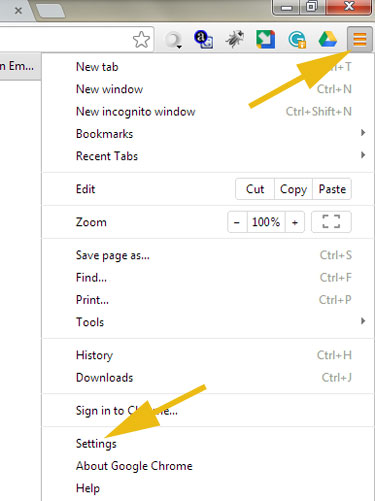 I am an avid Google Chrome user and I know there are millions like me around. So for those Google Chrome fans, here are some quick tips to take the maximum from their favorite browser. Find below three useful Google Chrome tips.
Control the Width of Google Chrome Address Bar
Here is the solution to see your installed but hidden extensions on Chrome. If your address bar is pulled up to the maximum to the right, you can't see your installed extensions. In this case you can drag your address bar to the left at some extent. Make your Chrome address bar shorter. To do this just hover over the right edge of the address bar and drag it to the left. Release the button and see your installed extensions appear on the right of the address bar again.
Change Google Chrome Font to Android
Roboto

Font

Like the stylish font on your android? You can change your browser font to the android kid Roboto. Changing the font and the font size are pretty easy in Google Chrome. Below are the steps.

First go to Chrome settings.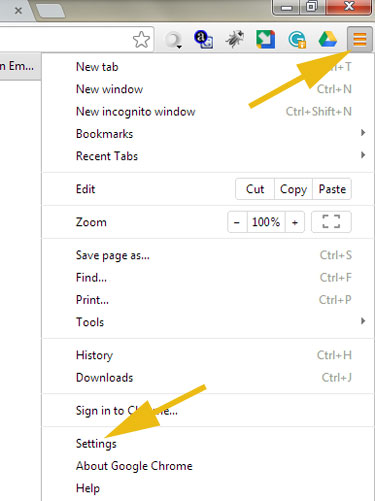 Scroll to the bottom and click the link labelled "Show advanced settings". You can see "Web content" settings. Click "Customize fonts" and change the font to Roboto or any other one.
Password Protect Your Google Chrome Browser to Prevent Unauthorized  Access
This is a cool tip for those who concerned about their privacy. You can stop others from accessing your Chrome browser on your computer by putting a password. It is required if you use a common computer. Your saved passwords in Chrome are easily accessible to others. So set a password to the whose Chrome browser. The very next time when you start your Chrome browser, the password will be asked. After putting the password only can the browser be accessible. How to do this? Install this Secure Profile extension for Chrome and set a password.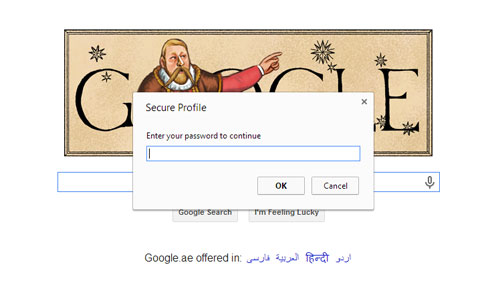 Hope the above Chrome tips are useful to you. If then, don't forget to share it with friends.