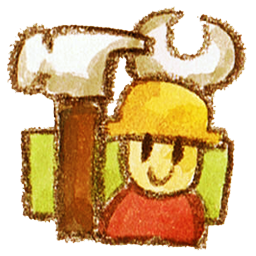 This post is dedicated to parents. Yep! It's about parental control apps for your smartphone. Some of the very useful and popular parental control apps for android devices. So if you are an android user try this.
Smartphones are lovely devices that attracts children like a toy. They are prone to get hold of these beautiful devices and play around with it. It may result making unwanted calls accidentally or opening apps or files that you may not want them to use. Younger children may have permission or access to smartphones of their parents on their home for playing games. Be careful! You should limit their access to use your smartphone. Restrict them from accessing some specific apps, browser or making calls. Because your smartphone may contain lots of apps, images, videos not suitable for your child. There are games dedicated to children. Don't let them open your social accounts, browser, app market or important files or notes. So if you care your children, use parental control app on your phone. Here we are introducing you three best free parental control apps for your android device.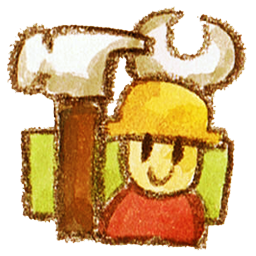 Unlike your laptop, smartphones are more easily accessible. We turn on laptop when we need and shutdown when not. But smartphones are always turned on. So it is more likely to access by your child. Also there are plenty of apps floating on the app market like games that attracts kids. Younger children may like to play games like Angry Birds, Cut the Rope etc. So let them play games suitable for them and limit their access to specific apps. Use parental control apps to control your children's smartphone usage. You can limit their access to some apps or monitor their activities too.
Below are the best three parental control apps for android devices. Check the one suitable for you as all the three below apps are good for parental control. They have lots of similarity.
Kids Place | Kytephone | Care4teen
Common Features of parental control apps on android.
Parental control mode only shows parents authorized apps.
Avoid wireless signals to reduce exposure to unwanted contents.
Stop your children from buying apps.
Limit the time of use
Call blocking
The above are the core features of android parental control apps. Try and fine tune your device suitable for your child. Share with us how the apps useful to you. Also suggest below the best parental control apps for android.