Everybody takes photos now mostly with the intention of sharing it on social networks. It reaches friends and family instantly as the wide reach of the internet and the connectivity through social networks. Facebook, Google Plus, Instagram, Twitter the number of options are numerous. Some social networks have built in photo editors. The best example for this is Google Plus.  But the popular Facebook has no built in photo editor to compete or to satisfy the users.
So before sharing your photos on Facebook, probably you may want to edit it. Some retouching can make your photos stand out from the crowd. Without any photo editing knowledge you can make your photos amazing. Now a days filter is the best tool for the photo editing fanatics. Just a tap can change the whole look of your photo!
Equipped with a high resolution camera, your phone may be your first choice in photo taking and sharing. So we will see which is the best photo editing software for your Smartphone. I've checked with a few of the best free available photo editing apps on the Android. I am satisfied with the below three photo editing apps because of their incredible photo editing features.
Edit and share your photos on Facebook, Google Plus etc. directly from the app interface or save it to your gallery and share it later. Install any of the below app, open it, apply any filter then share.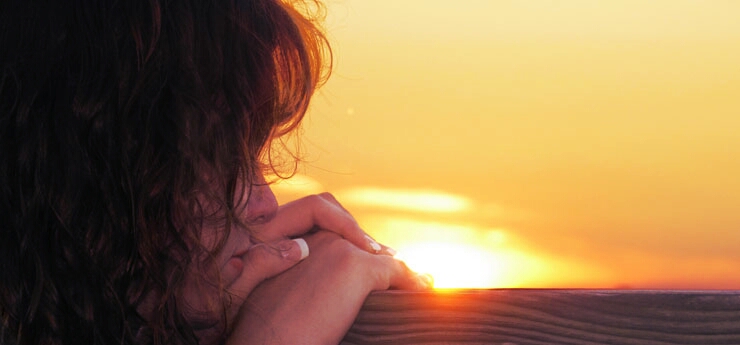 Subtle Lan Effect
Pixlr Express from Autodesk Inc., is the first choice for me when it comes to photo editing on my mobile. You can use it as a Camera app also. The main advantage of this one of the best free android photo editor is its amazing number of editing tools that is easily accessible from the app interface.
Home Screen  has the options for taking photos, select photos for editing and photo collage making.
Editing Tools includes Adjustment, Effect, Overlay, Boarders, Type, and Stickers.
The advantage is that each of the above editing tools has lots of sub tools. So find your favorite tool and one tap apply. You can directly save the edited photo to your gallery, cloud or social networks.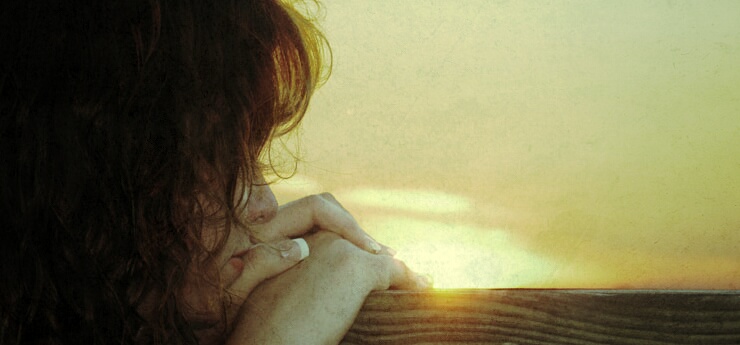 Vintage Effect
Snapseed is one of the modern day photo editors for android. Instead of simply applying some default filters, frames etc., it gives you better control over your editing. Users can control the settings to their wish.
Just select an editing tool, then swipe vertically to get additional control and horizontally to change the effect. It looks unique compared to other android photo editors.
Automatic, Selective Adjust, Tune Image, Straighten, Crop, Details, Black & White, Vintage, Drama, HDR Scape, Grunge, Center Focus, Tilt-Sift, Retorlex and Frames are the available editors within this tool.
I am sure that once you started using Snapseed, you will stick with it!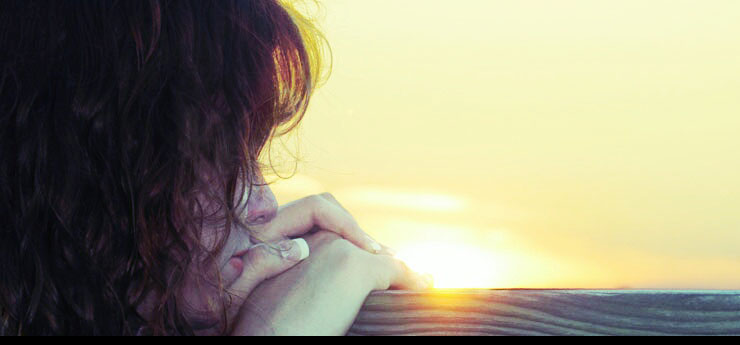 Aviary Keyilme Effect
Aviary, the name itself is popular as it is powering lots of apps and websites including, yahoo, twitter, photobucket so on. Aviary has its own Android app with few powerful editing tools. Further you can make in app purchase to get additional tools.
Select a photo to edit and see the awesome tools provided by Aviary. Enhance, Filters, Frames, Stickers, Crop, Focus, Orientation, Brightness, Contrast, Saturation, Warmth, Sharpness, Splash, Draw, Text, Redeye, Whiten, Blemish, Meme are the editing tools available in Aviary. Aviary is must to try photo editor as its filters are extra ordinary and Meme like rare features are there.
I wish you try all the above three and like to know about your favorite. Hope you readers comment below.
Image Credit : Anitapeppers