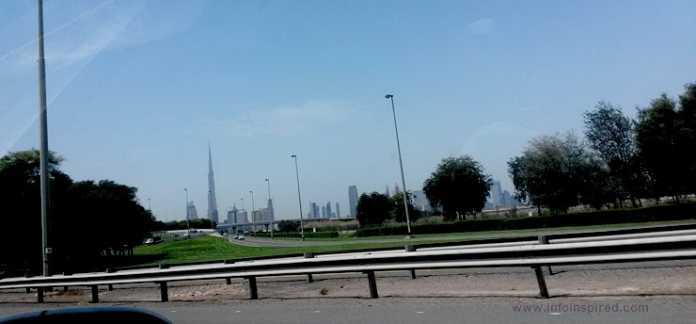 This post is about a free turn by turn navigation app called RTA Smart Drive. Google map is always the best option when it comes to turn by turn navigation though there are some good alternatives. The main drawback of Google Map is that it needs internet connection and if you are on a limited data plan, it can't be affordable.
When we think globally, there are good alternatives to Google Map. If you are looking for a free best navigation app as an alternative to Google Map, here is our pick. You can try GPS Co Pilot for Android. But there is no need for you to stick to any single app. There may be best app in store for your particular region.
Here is a happy news for U.A.E. residents. There is an official app from the Dubai RTA available since last October as free download, that helps driving on the road smooth and more secure. It's called The RTA Smart Drive app . It's a free navigation app which is more accurate with latest traffic information and updates as its an official app. The RTA Smart Drive is available for both Android and iOS users as free download and can run smoothly without an internet connection.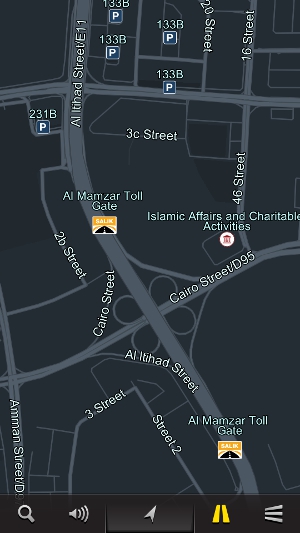 Key Features of RTA Smart Drive
Speed Limit Alerts
Toll Gate Markings
Voice Navigation
Route Planning
Live Traffic Information
Parking Zones
Regular Map Updates
The app gets good review from users. I just started using this app and find it very useful. If you are in Dubai and using this app, do drop your experience using below. The download link of this app is given below.
Download