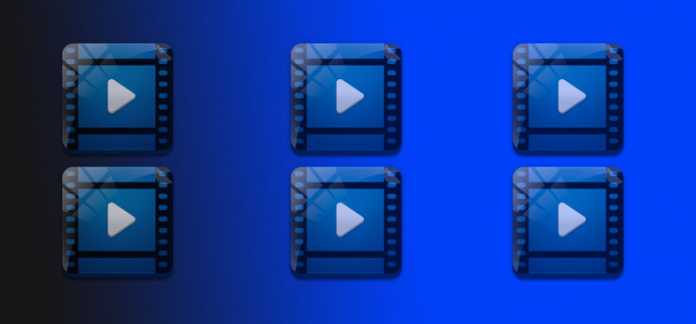 The fastest way to download videos of your choice on Android is Videoder. It is one of the best free app to video downloads in Android. I am really pleased by the appearance and performance of this app. Download and amass videos of your choice using this app. Watch your favourite videos offline.
I have surprised to see many of my popular video songs appeared very quickly on the search page of this app. We can ensure that the videos we are going to download are the same which we are looking for by previewing them before downloading.
How to Prompt Video Downloads in Android Using Videoder
It is so simple to download videos in your android device using this free service. Below are the steps to download videos.
On the home page of Videoder there are two tabs. One for search videos and another for viewing the downloads or the progress of the download. You can come back to the download tab any time to manage your downloaded videos. The above is as per the current UI of the app. It may change in the future.

Videoder app can be used to download YouTube videos as well, though the app search field doesn't distinguish the available downloads are from which channel. We search Videoder with few search terms to find whether YouTube uploaded videos are available. It works like a charm.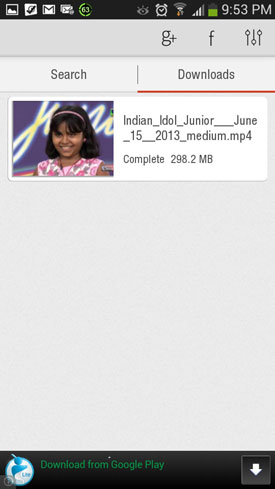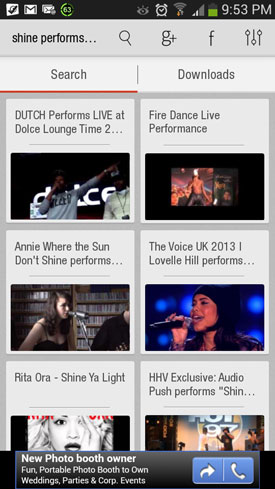 The other advantages of Videoder are its fast performance and very simple interface. I am sure that users will fall in love with this app's simplicity and capability.
Conclusion:
No doubt Videoder is one of the best free apps to download any of your favourite videos on Android for free. Try this app and post your view below in our comment section. Also if you know any better alternative video download in android, you can notify me by contact form or comment.