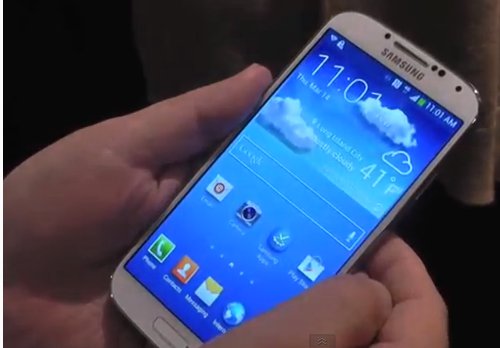 Samsung Galaxy S4 is getting tough completion from HTC One. HTC One outscores Galaxy S4 in some fields. Mainly design and simplicity of use. But Samsung Galaxy S4 has lots of features to allure users. I don't know how often people are going to use it. But if you are an advanced user of android, you might want to see what Samsung offers in this flagship phone. Samsung offers an interactive tutorial for Galaxy S4 lovers. This site offers you to test Galaxy S4 before buying free of coast online. Yep! A virtual Samsung Galaxy S4 test is possible.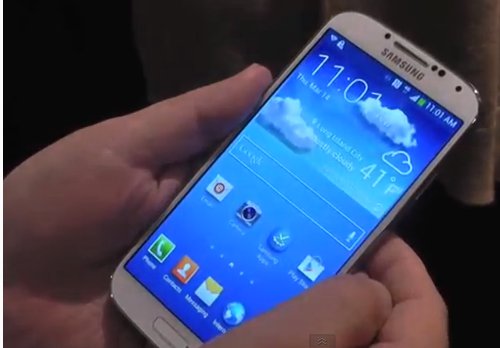 Test Samsung Galaxy S4 Online
This is a complete Galaxy S4 online tutorial. This site simulates Galaxy S4 online. Also Samsung don't want you to confuse. So they have given how to use the simulator tips also on this site. Click on the Using the Simulator category to get to know how to use Samsung Online Simulator online.
There are nine categories on this site and lots of sub categories. It include Basic Functions, Customize Screens, Screen Lock, Communication, Connectivity, Services, Multimedia and Settings.
Try out Samsung Galaxy S4 online.