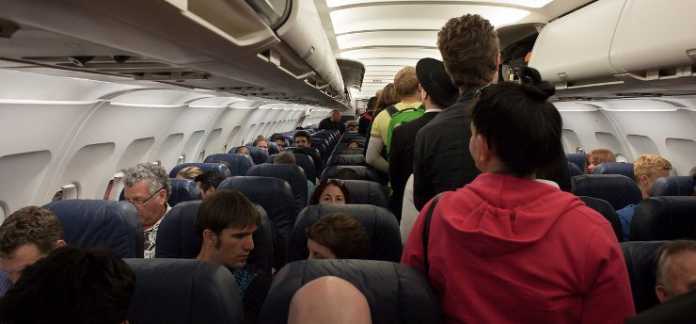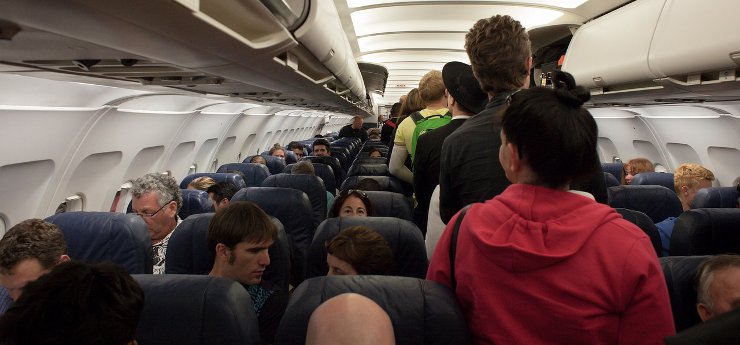 Japan's All Nippon Airways has recently introduced a mobile game application specially for frequent flyers. It's called Take off Mode which is now available for popular mobile platforms – iOS and Android. The app is said to have developed to help people who is suffering from fear of flying. It can distract the person from the fear by getting him on engaged in the game with some sort of soothing sound. The purpose of ANA Take off Mode is to soothe your fear of flying
Aviophobia – Fear of Flying – is common?
Recently I came to know that lots of people are affected by Aviophobia, a fear of flying. In my recent trips, I never try to understand there are people around me who are anxious about flying. Experts say that in every five person, one person has some sort of fear in flying.
Cause of Fear of Flying
The cause of fear in flying may be different from person to person. But most commonly it's associated with the thought of plane crash or fear of terror plot.
Solution or Tips
If you are suffering from a mild fear of flying, it's advised to avoid consumption of alcohol, tea and coffee during flight and stay hydrated. Also I've heard about the courses like Flying with Confident conducted by major airlines in the world which will be useful for frequent flyers who are suffering from Aviophobia.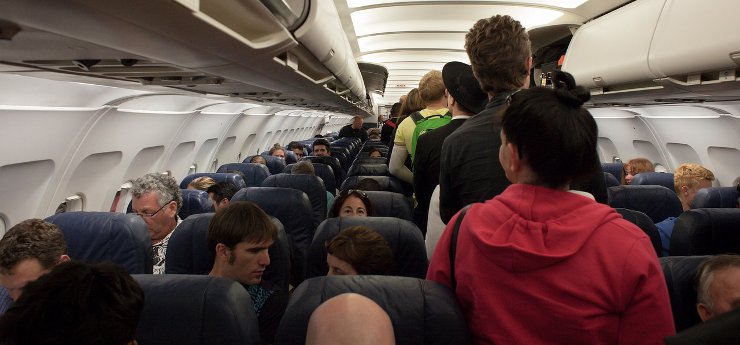 An App to Soothe Your Fear of Flying
Take off Mode is exclusively for frequent air travellers. How Take off Mode game can help air travellers?
It asks you to immerse in the game. Run the app before flight take off (please stick to the rules prevailing while using your phone on the airplane) and start the game. ANA says this game has all the ingredients to keep you engaged with the app. Further it has a soothing sound to make you calm. The game detects flight's take off and show some sort of animation on the screen also. Is it useful?
I never tried this app during take off or no intention to do so. I'm lucky to have not fallen in the list of those suffering from fear of flying. But I played the game while idle in my room today and found that it's OK. I can't find anything extraordinary with the so called soothing sound. May be the game may provide a different experience on the plane.
That sounds you must try this app to know whether this can help relax people suffering from fear of flying. Any way the game is very simple and can make you immerse in it. You can download both iOS and Android version of Take off Mode from the official site below.
ANA Take off Mode [Download]
Share your thought about this exclusive game for air travellers.