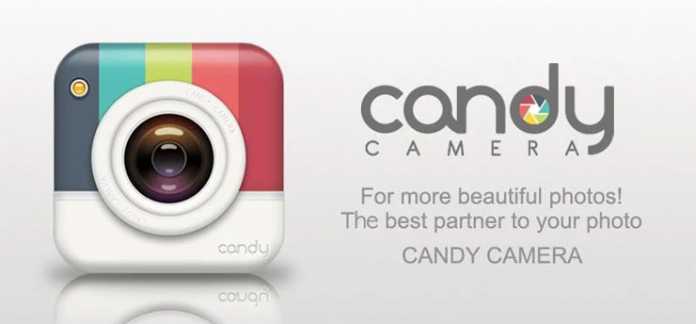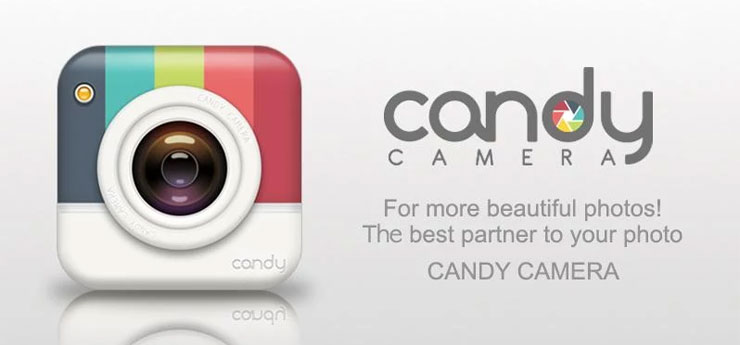 Selfies are the product of Smartphones and webcams. Then what is Selfie? The word SELFIE means a photograph that one has taken of oneself. It may be using his/her smartphone or webcam. The word usage Selfie increased in 2013. On 19th November 2013, Oxford Dictionaries choosed this word as the International Word of the Year 2013.
You can take selfies with your phone's front camera, rear camera facing a mirror. Your webcam will also do the job. On your Android, your normal camera app can be used to take selifes. But if you want beautiful selfies to share, think about some best selfie apps. Here we pick 5 best selfie apps for android. This apps allow you to take beautiful selfies with filter effects that everyone loves to watch. Try the suitable Android selfie apps from the below.
1. PERFECT 365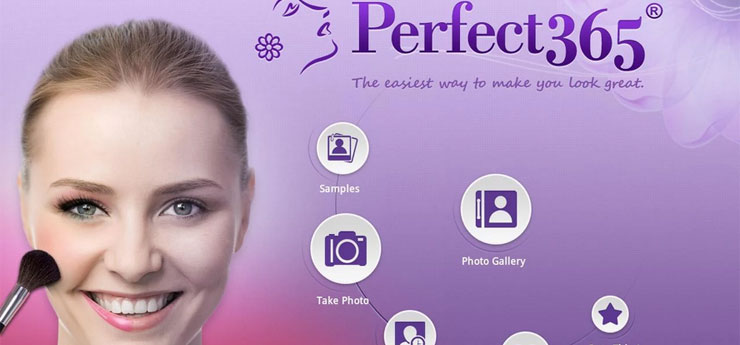 We take selfies without any preparation. It depends purely our mood. So who will care about a make up before taking selfies? No need to do your make up anymore for taking selfies. Take your selfie and apply beautiful facial touch app. If you have taken the selfie with perfect 365, you can instantly apply the touch up. Also the already taken photos with your regular camera app can also edit using perfect 365 selfie app. But the app will first scan your photo and you have to adjust/identify some of the face organs before applying a touch up.
Download Perfect 365
2. BRIGHT CAMERA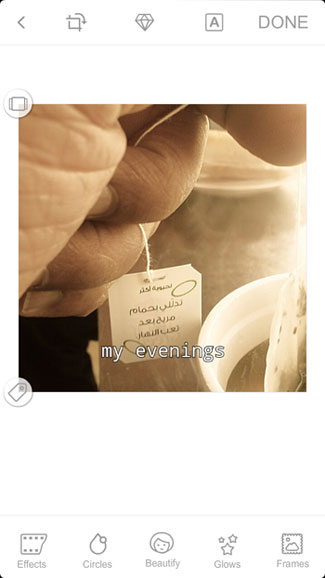 Bright Camera is another awesome app for taking selfies. The app is not limited to taking Selfies. It offers more! You can edit your selfies, apply make up, and share it easily on Facebook. You can connect Selfie to Facebook and also to Instagram. If you have connected Bright Camera selfie app with your Facebook account, you can see your friends photos all at one place. Yup! Bright Camera is a Selfie app with some social flavour.
Download Bright Camera
3. OTAKU CAMERA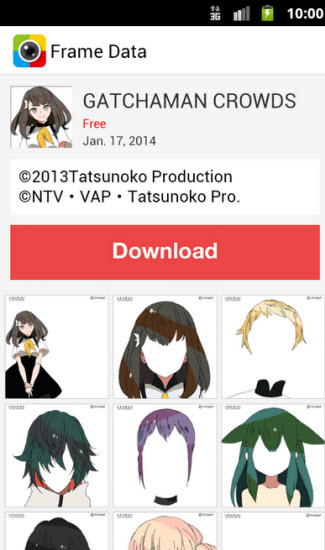 Otaku is an entirely different selfie app. It's all about unique frames. The app is getting good response in the Google Play app store. Check whether it matches your taste. A selfie app for those who likes a difference in their appearance.
Otaku Camera
4. CANDY CAMERA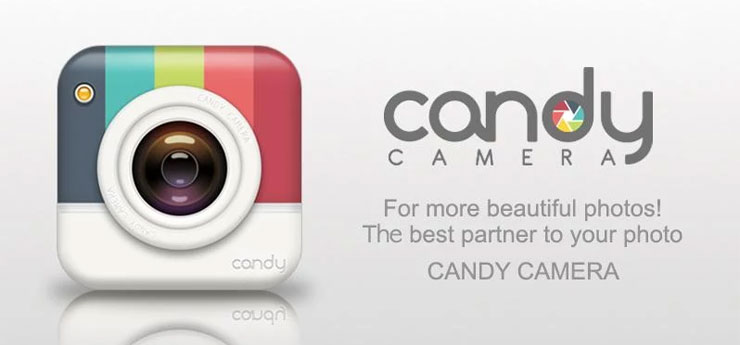 Candy Camera offers filters especially for selfies. I checked this app and I am quite surprised by the performance of the app. I am sure that your selifes will be amazing with the cool filters with Candy Camera. Before taking your pohoto, pick one filter suitable for you and take the pic. It's ready to share! So simple and awesome. It's my choice of selfie app on Android.
Download Candy Camera
5. SILENT SELFIE CAMERA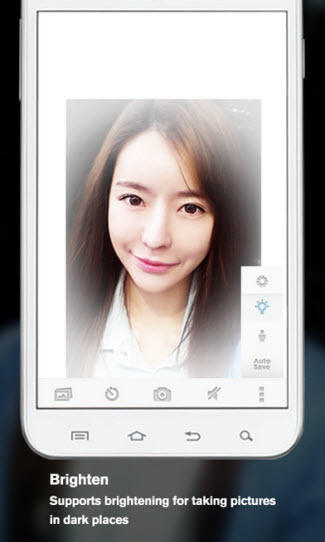 This app is one of the popular photo app in Korea. It is easy to take selfies with this app. The one important thing I found with this app is that it enables you to take selfeis in dark places. It supports aviary photo editors so you can edit your selfies with powerful filters and other photo editing tools. Simple and awesome for taking selfies. You can find a timer on the app screen for easy phototo taking and no shutter sound while taking photots.
Download Silent Selfie Camera