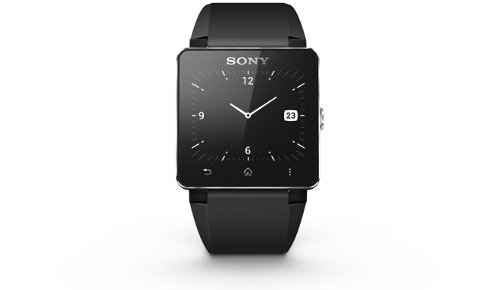 Smart Watches are the great new accessories for Smartphones. With a smart watch users can control their smartphone. There are lots of advantages these smart watches over traditional watches. Compared to traditional watches, smart watches are not merely for checking the time, setting alarm etc. It runs apps and users can even connect to their favorite social networks without using their PC or phone. Sony just announced their upcoming advanced SmartWatch running on Android OS.
Remote control your android phone with the first water resistant Android Smart Watch. Sony announced the SmartWatch 2 which will be available globally from September 2013. We can either use it as a standalone watch or connect it to an Android phone to read messages, make access to calls, email, Facebook, Twitter etc. We can also use it as a music remote for Walkman or other media player.
The main advantage of this smart watch is that it is water resistant. SmartWatch 2 uses advanced technology. it uses NFC to pair with devices. There are pre-installed apps coming with this trendy device.
We think Smart watches will slowly replaces the traditional watches in the future. First it is going to be the must have accessories for smartphones.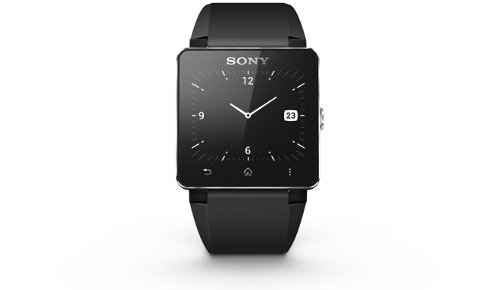 On Sony SmartWatch 2, we can read the content on the screen even on sunlight. It is by virtue of its bright and high resolution screen. There are battery level indicator on the watch that will alert you when the battery level is low. It also comes with swappable wristbands which is customizable.
Via : Sony Mobile