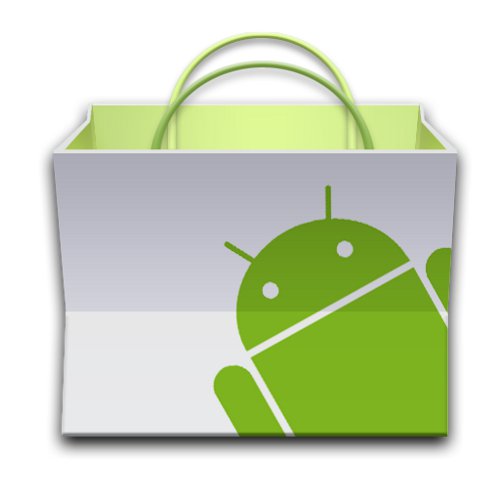 Bought a new tablet and found out that Google Play android app market is missing on your device? The first thing you may do is to find the Google Play market download link. Some of you may also go to the Google Play store on the web and try to install the apps from there. No use! In majority of the case, the apps will not get installed though it shows installed. You can't see any downloads happening on your device. Then you may try for the Google Play app store apk download link. Of course you can download and install Google Play app store from external links. You can find the links here. You can install the app store, still it may not solve the issue. While trying to open the installed Google Play store, it only shows a glimpse of the market that immediately closes automatically. So what is the problem? The problem is that Google Play Store is not the default app market for your device. Check for other default app market like SlideMe that comes pre installed on some of the devices. Some tablets come with pre installed SlideMe app marketplace as the default app store.
The SlideMe is one of the globally recognized and reachable android app market with lots of Good apps. Like Google Play there are paid as well as free apps on this trendy app market. Though you may not find many of your favorite apps on SlideMe that you may familiar with. So try some other alternative Google Play app stores. If SlideMe is coming pre installed on your device, you can't use Google Play app market on it. But you can use some other app markets along with SlideMe to quench your app needs.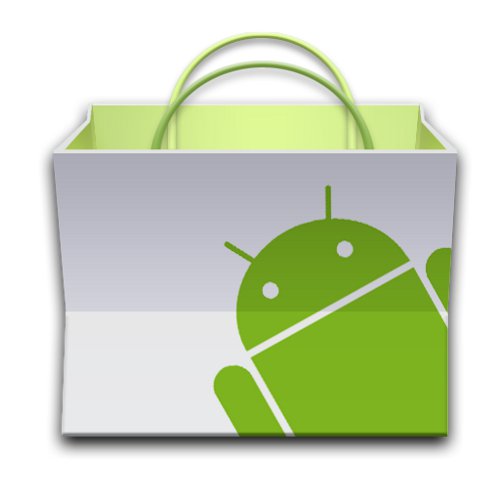 The below app markets works along with SlideMe. The advantage of SlideMe is its global presence. Apps available for the download on SlideMe is not country restricted like Google Play. Also there are widely accessible payment methods on SlideMe including PayPal. But you must aware about the threats originated from apps installed from third party independent app markets. The risk of malware is the main concern among the users of third party app stores. But many of the app markets offer security similar to Google Play.
SlideMe

and Similar App Markets
Download SlideMe marketplace apk file from here.
Amazon : Well known android app market alternative to Google Play. Paid app for free is the most popular slogan and well accepted on this popular Google Play alternative. It is the default app store location in Amazon's own Kindle line of tablets. It offers parental control for in app purchase. Very popular and provides quality apps. You can download amazon app store apk from here.
Mobango : Get bored of trying Google Play apps. Looks some different apps in Mobango. Mobango has millions of users and growing. It offers apps for different platform. Worth to try if you look best alternative to Google Play. There are a large number of apps waiting for you in this Google Play alternative app market. You can access Mobango from Here.
There are lots of independent app markets like Google Play. So next time if your android tablet is not coming with Google Play as pre installed, check the presence of android app stores like SlideMe. Create an account, download apps and enjoy.