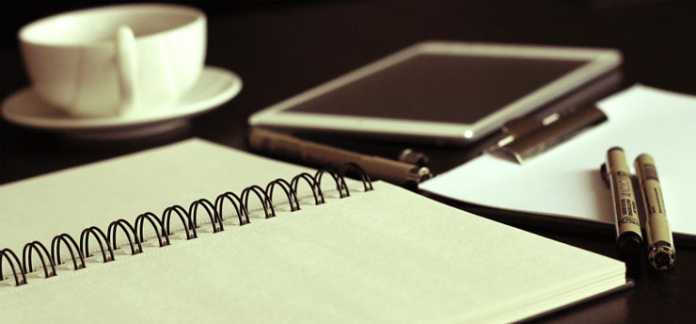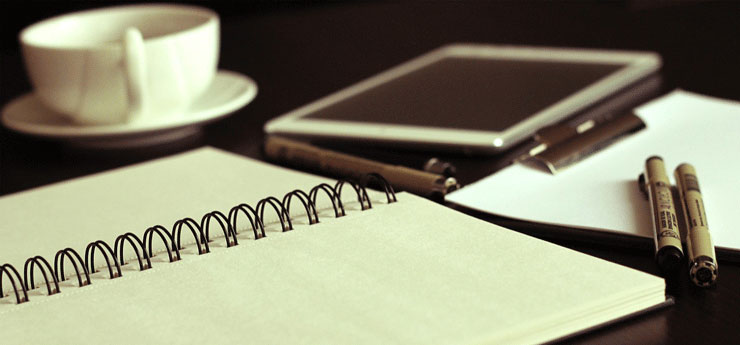 Note taking has redefined with the emergence of smartphones. Pocket books are the history of past now. Note taking got a new meaning with smartphone and its relevant apps. There are a quite good number of note taking apps in the app store. The main advantage of smartphone note taking apps over traditional pocket books are the easiness to use, durability, flexibility and time saving.
How note taking apps save your time? When you want to take note from a book, a drawing etc. there is no need for you to type or draw it. You can use your note taking app to take a snap of it and save it. Note taking apps categorize your notes and you can easily access it later.
Here in this article I am going to introduce you three different types of note taking apps for your android smartphone. These apps have lots of features to boast off. But I'm just categorizing these apps based on their core / unique function.
You can see one of the best handwriting note taking app, another hands free audio to text note taking app with amazing voice recognition feature and the awesome very easy to use note taking app from Google called Google Keep for photo notes and lists.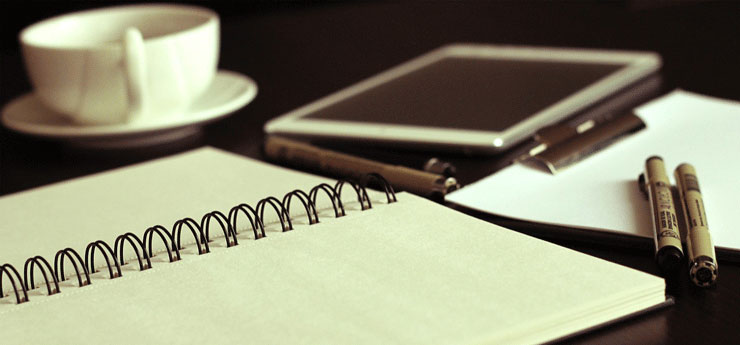 DioNote is the best free handwriting note taking app. No need to use stylus for writing note. You can use your bare finger to write note. It's just awesome. Inside DioNote you can create different note books. And inside note books you can write / type notes called memos. These notes / memos are sharable. If you are unable to write, make sure that "hand writing guide line" is turned on in the memo screen. Create note books and inside create memos. It's just that simple and cool.
ListNote's speech recognition is one of the best in its category. I'm a non native English speaker. Still ListNote can easily understand my pronunciation and convert it to text without error. It just made me a fan of this app. So easy and best note taking app while driving or engaged in other activities. It's the best free hands free note taking app.
It does not require any introduction. It's my regular companion. I take photos, make to do lists, add reminder extra using this app. A real companion in your day to day office life.
The above three are the best and different types of note taking apps for Android. I have only mentioned some of the core features of these apps. Check it yourself to get to know more about these power packed apps. You can keep all these three best note taking apps and use it as per your requirement.