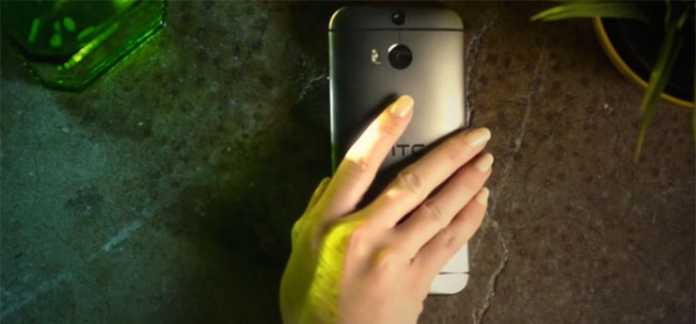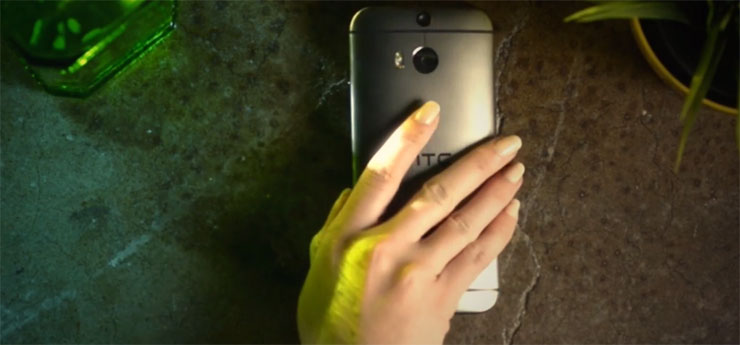 Many of you may have secured a free limited data plan along with your connection. If your SIM card is data enabled, you should take care to limit your data usage within the allowable limit. Other wise your phone bill is going to make you panic in coming months. For additional data usage, your NSP may charge you higher rates. If you are an Android user, you can ensure that your data usage is not crossing the available limit.
Your Android phone has the necessary settings to help your monitor the mobile data usage when a supporting SIM card is inserted. You can find which app consumes your more mobile data. Also it can warn you when you reach the mobile data limit. Here is the data usage setting for latest sensation in Android Phone – HTC One M8.
Set Mobile Data Limit on HTC One M8
Go to your HTC One M8 Settings> Wireless & Networks> More> 

Data usage.

Select "Limit mobile data usage" on the mobile tab and tap OK. It will automatically disable your data connection on your HTC One M8, when your data usage reach the set limit.
To set your monthly data limit, just drag the upper limit line.
Now set alert. So that you can get warning before you reach the monthly data limit on your HTC One M8. For that select "Alert me about data usage". Then drag the lower alert line.
After that just tap the "Reset data usage". Set the day of the month when your usage cycle resets.
That's all. It's a must to use android settings many forgets. You can find similar settings on other Android phones also.