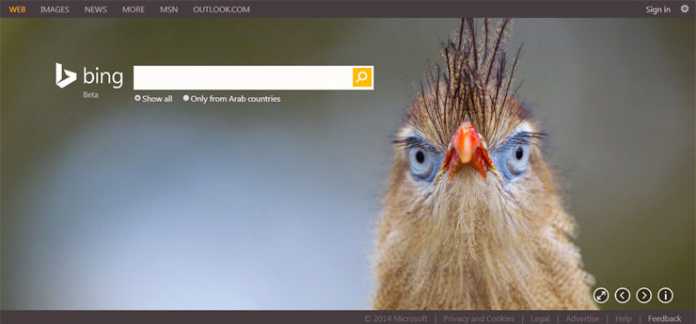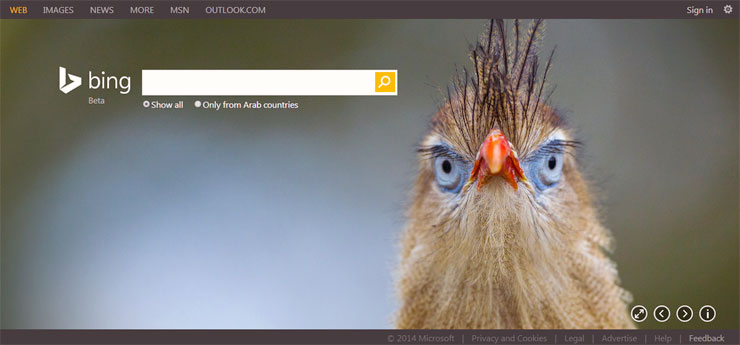 Bing attracts users to visit its homepage again and again with its fascinating wallpapers which changes every day. I am the big fan of these Bing search engine wallpapers and set it as my daily changing Windows desktop wallpapers. Earlier we have provided tips to set Bing wallpapers as your desktop wallpapers which automatically changes every day. Similarly you can set Bing wallpaper as your Google home wallpaper on your Chrome browser. Both tips you can find below. But here we can learn how to set the beautiful daily changing Bing wallpapers as your android home screen wallpaper. Yup! Bing wallpapers are so awesome. So set it as your daily auto changing android home screen wallpaper.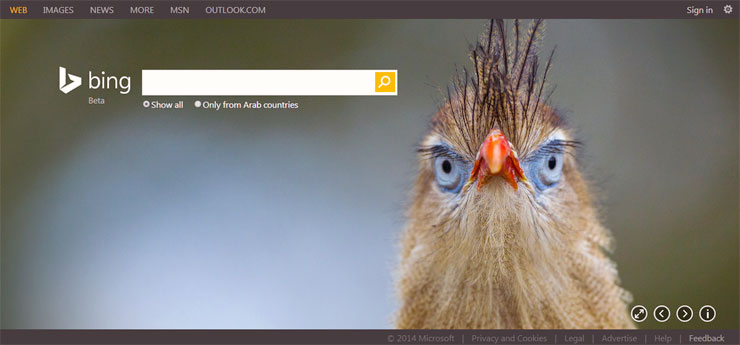 Auto Refreshing Bing Wallpaper on Windows Desktop
Get Bing Homepage Image as Google Homepage Wallpaper
There is an official Bing Android app which allows users to set its home screen wallpaper as your android wallpaper. You need to download and set the wallpaper from the Bing app for this. Just a tap of the button will install the wallpaper. But you can automate the process with two useful third party android apps.
One is the amazing live wallpaper app Muzei, and the other one is an add on to Musei to get the Bing feature on it. Muzei itself is a great source for providing daily changing wallpapers to your android home screen. But it has no default Bing option to set Bing wallpaper as your android home screen wallpaper. So we need to use both apps from the Google Play and its worth to try. First install the Muzei app and then the add on. See the download links below.
After installation, run the Muzei app. Click the menu icon, the three vertical dots, on the home screen and tap "Customize".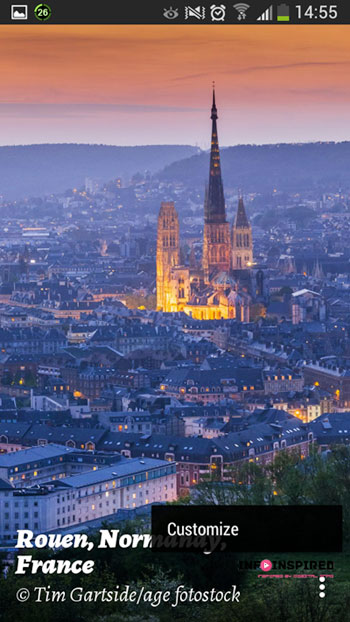 You will get three options as below.
Featured Art: To get amazing featured museum arts from Muzei as daily changing Andriod home screen wallpapers. Its really mind blowing!
My Photos:  Get your camera photos as wallpaper.
Bing: This option you are getting due to the virtue of the Muzei add-on. Tap it to set Bing search home screen images as your Android phone home screen wallpaper. It's really cool.