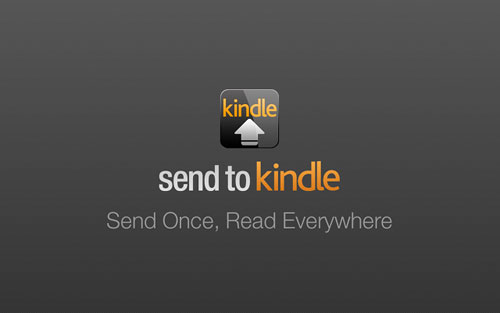 Amazon has released an official Kindle extension for the trending browser Chrome. The extension titled Send to Kindle for Google Chrome is readily available in the Chrome Webstore for download. This new Kindle extension lets users to send web pages to their Kindle e-reader with one click on Chrome. To send web pages to your Kindle install this tiny plugin right away.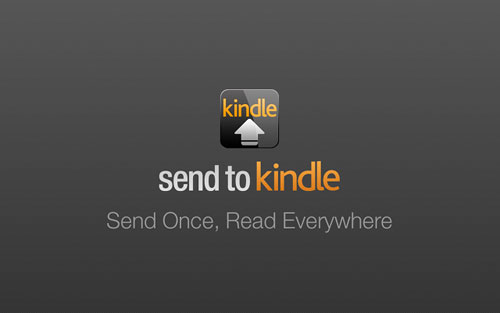 As you may already know the Send to Kindle extension, just like other Chrome extensions, sits just right side of Chrome's Awesome bar aka Address bar. Click on it to send the active web page or selected text to your Kindle. With this free official extension for Chrome from Amazon, you can send news articles, blog posts and other web content to read them anytime, everywhere on Kindle devices or reading apps. Send entire web page or selected text. The choice up to you. Also you can send the web page in one click or preview it before sending.
Link : Install Send to Kindle for Google Chrome
Amazon has also announced similar extensions for other popular browsers Firefox and Safari. If you are using any of these browsers stay tuned for the release announcement.