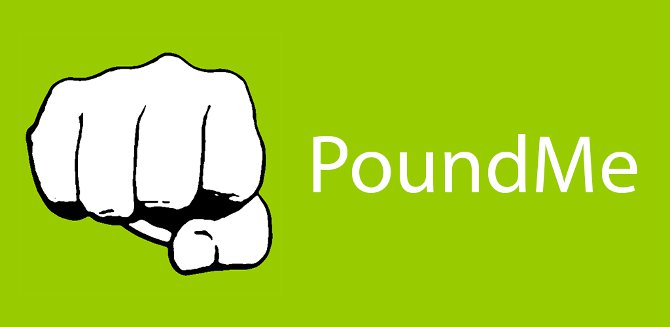 Hashtag messaging! Here is a new idea about sharing large amount of information via messages. But you must know about hashtag before getting an idea about hashtag messaging on an Android. Hashtag is the very popular term used in micro blogging site Twitter. Hashtag means any word prefixed with a pound (#) symbol. I know it is not the correct definition. But I use it to explain you the thing. The word prefixed with a pound symbol got grouped in social networks. So clicking on the word will show all relative topics under discussion. It is widely being used in popular social networking sites like Facebook and Google+ other than twitter. Here we use a plugin to send hashtag via messages on Android. Here instead of grouping, you can share lot of media information via hashtag.
Meet PoundMe, a new android app for changing your text messaging style. With this new app users can send hastag in messages. The person who receives the message will get a notification on his phone. Tapping on the notification message will give him great information. For example you sent a hashtag like the one below;
#location : The Statue of Liberty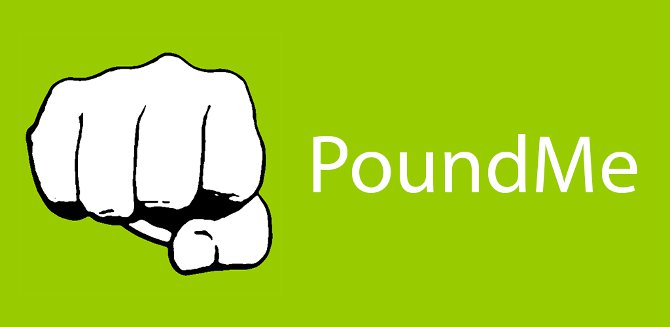 What the person at the other end would get when he tap on the notification message? It will be the location of Statue of Liberty on Google map. Similarly you can share music information, events, party like so many things with hashtag.
To send a hashtag you need not require to create a hashtag your own. Open the PoundMe app and tap on the "+" icon. Then choose a relevant category that vary from applications to websites. Choose any category that suits you. Selecting the category "Movies" will provide you two hashtags – #film and #movie. Chose any of the hashtag and type the movie name and send it via text message. The person who also installed the PoundMe app at the other end will receive a notification. Tap on the notification will take him probably to YouTube and the relevant movie in the search result there.
You can control the search applications from the settings menu. Means for each category which service the PoundMe should use to fetch the details. For example for category "Music" you can decide between YouTube and Google Play Store. When you tap on the PoundMe notification with any hashtags related to Music, the preset service will be used to provide the information.
Conclusion:
PoundMe is a variety type of application for messaging. It helps users to dynamically share useful information via text messaging. Instead of copy paste content on message body or sharing source link you can use a simple hashtag to share the information. It's time saving. But the person you send the message should have this app installed. Any way a good app to try.