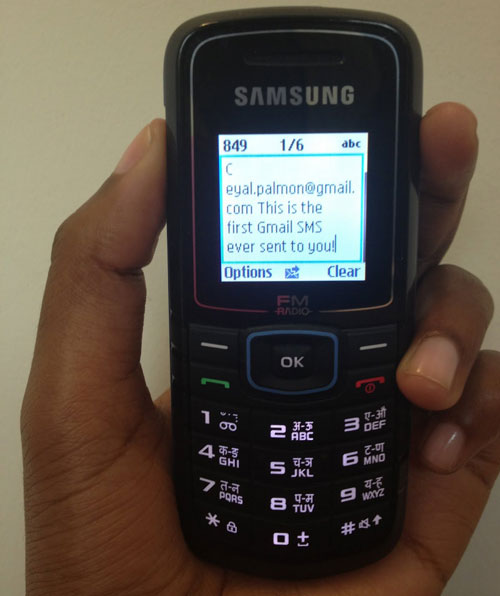 Gmail SMS is a new service, a novel idea, from Google for people living in African Countries Ghana, Nigeria and Kenya. This enables registered users, don't worry the registration process is detailed below, to send and receive email as SMS. I'm sure that it will benefit people in countries where internet connectivity is poor. The main advantage is that with a basic phone any one can send and receive email messages in offline. Let's see how to send Gmail as SMS.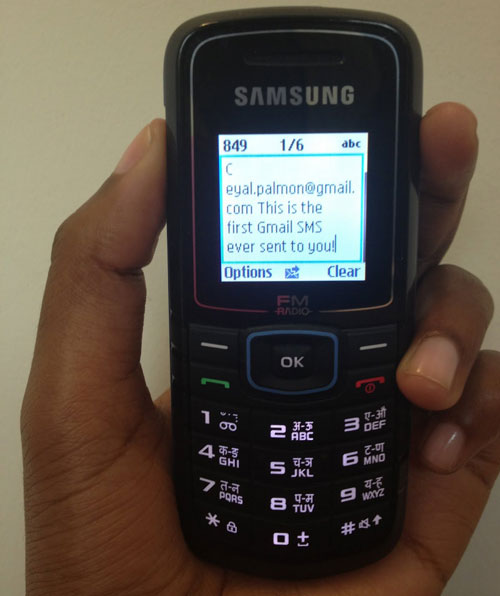 Does Gmail SMS costs?
It's free. Google will divert email messages as SMS to users' mobile numbers for free of cost. But if anyone wants to reply or send a Gmail SMS, standard SMS charges will apply.
How to Register for Gmail SMS?
Go to your Gmail Account, click on your profile photo and click Account.
Click Open SMS settings in the "Phone and SMS" section.
Add your phone number to receive Gmail to that number.
Verify your phone number by entering the verification code that Google sent as SMS to your phone.
Check the box for email forwarding to your phone.
Advantage of Gmail SMS
Compose and send email messages completely offline.
No need of internet connectivity.
Send from anywhere.
Compatible with any phone with voice and SMS support.
Do you like this new, i.e. to send Email as SMS offline, idea from Google. Also like to hear whether you'll welcome similar feature in your country too (if you're not from the above countries)
Source : Google Africa Blog