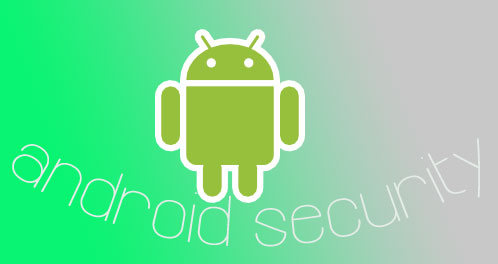 This post is about a new Android Security App called SecDroid from one XDA Forum member. You can use this to tighten your android security.
A recent security bulletin from Kaspersky Lab says 99% of the latest mobile threats are targeting Android Smartphone. It's not quite surprising considering the popularity of this platform. Anyway if you have any android device you should take care about the security of your phone. Don't be fallen a victim of online fraud like identity theft, money losing etc.
It's true that Google is ensuring maximum protection to Android. But considering the growth of malicious programs targeting Android use any security solutions. If you are looking for a new reliable security solution for your device here is an app.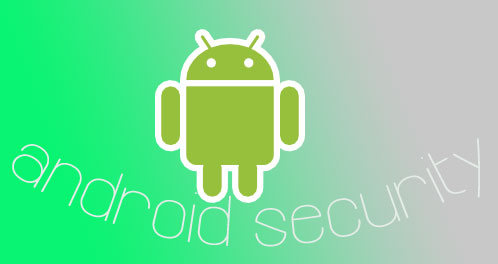 Here is a New Solution to Tighten Your Android Security
SecDroid is a free android security app which is under development. How SecDroid ensures protection to your device?
SecDroid disable certain binaries, which is not required by most users, such as SSH, SSHD, Telnet NC (net cat), Ping, PM (Package Manager), and ADBD (ADB is disabled until reboot) and thus hardens the android kernel and reduce the chance of others from gaining access to your device via a remote terminal, and prevent remote installing of apps.
As already told the app is in development stage. It's not available in the Google Play now. If you want to try, go to this page. Read the instructions there before proceeding with installing SecDroid.