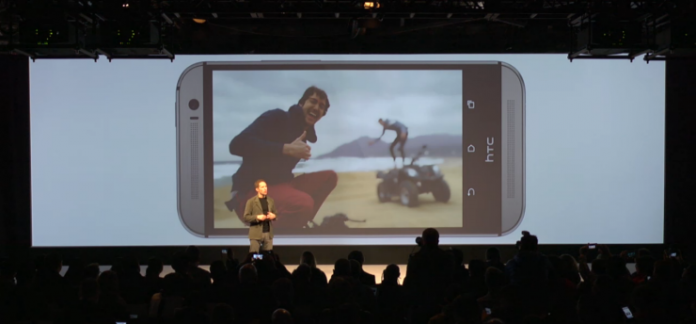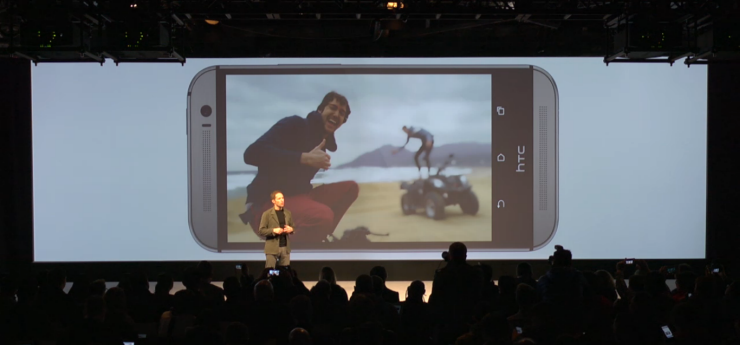 The award winning HTC One M8, the new One series device from HTC has lots of features to boast off. It got praises from every nook and corner of the tech world for its beautiful unibody design and new features. One of the features that got my immediate attention is the Do Not Disturb mode on it. It is a very useful feature for those who wants to keep his phone silent at a specific time period. Useful at the time of meeting, or doing some important job that require your careful attention.
It will be better if your phone can reject calls and silent notifications at specific time that your preset. You can preset time when you want your phone to reject incoming calls and notifications. Also you can set exceptions to this. So that your important calls will not lose. Let us see how to set up do not disturb mode on HTC One M8. The steps detailed after this image.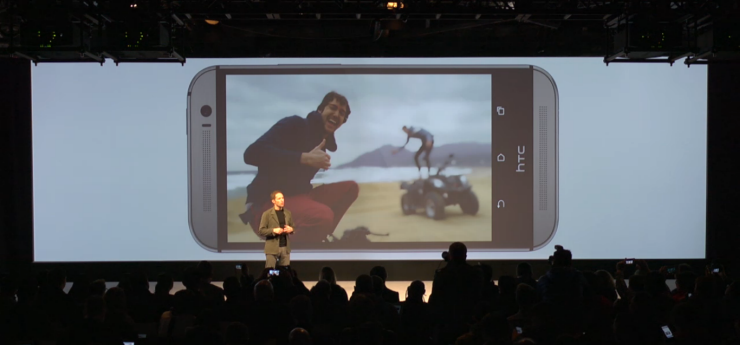 Go to your phone's Settings>Sound.
You can see the Do Not Disturb On/Off switch. Turn it on.
Tap Do not disturb>Do not disturb exceptions and tap the "+"
Then add your important contacts to your exceptions list.
As told above you can preset a time schedule to auto start and complete do not disturb mode on HTC One M8. The settings are as follows.
Go to Settings>Sound>Do not disturb>Do not disturb schedule and then tap "+"
I am sure many of you are going to use this feature of HTC One M8 as it's very handy to block calls.