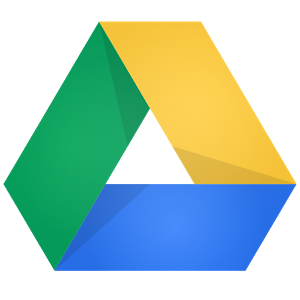 Earlier we have shared the how to on editing PDF files online. In this post we can see how to use your android phone as a perfect ordinary scanner to scan documents to PDF.
Taking photos of documents using your android phone camera is note the best way to save or send official documents in digital formats. Instead scan the documents as PDF using an advanced android PDF scanner.
You no need to be in office to scan a document. Even if you are on the go you can quickly scan documents using your android phone. We can learn how to scan documents to searchable PDF files on your android.
Google Drive app itself is one of the best android PDF scanner. If you have this app, no need to look for any other individual PDF scanners for Android. Google has recently added the PDF scan option to its Drive app.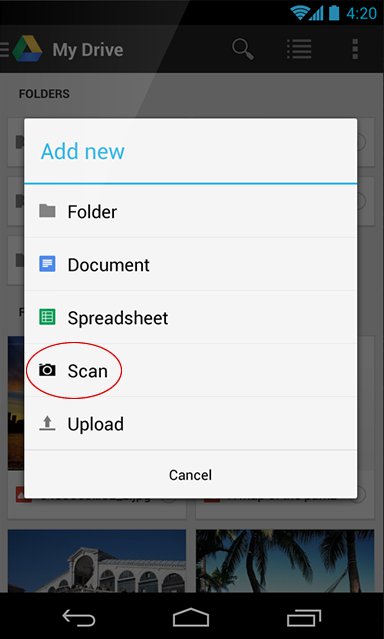 How to Scan Documents to Searchable PDF on Android
Run your Google Drive app.
Tap the three dots (menu) icon and select "Add new"
See the "Scan"option there. Tap on it. Perfectly point your camera on the document and tap the blue button. You can use flash if your device supports.
After scanning of the document done, you can decide whether the scanned documents should be in color or black and white format. There is button for this on the top.
The other buttons available for scanning on Drive android app are for deleting the document and crop. You can perfectly crop the unwanted area on the scanned documents using the Drive scanner. If you have multiple pages to scan, use the "+" button else tap the tick mark to save and quit.
Advantages of Google Drive Scanner for Android
The scanned documents resides within your drive. So you can directly share it with the people you want. Also you can access it on your any device where Drive is installed.
Making the document offline will allow you to refer it as and when required.
The scanned documents using Google Drive scanner are searchable. Thanks to the OCR scanning.
Google Drive scan to PDF option is very useful. Like to hear your views about this new feature.