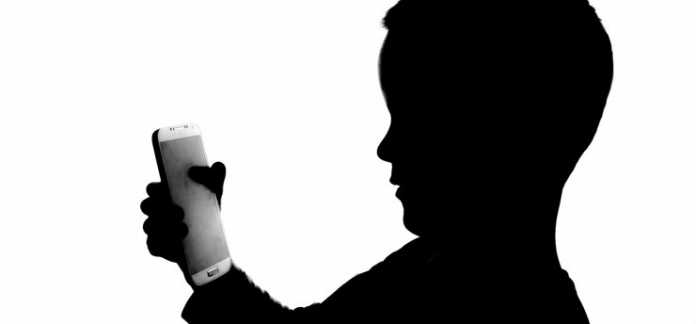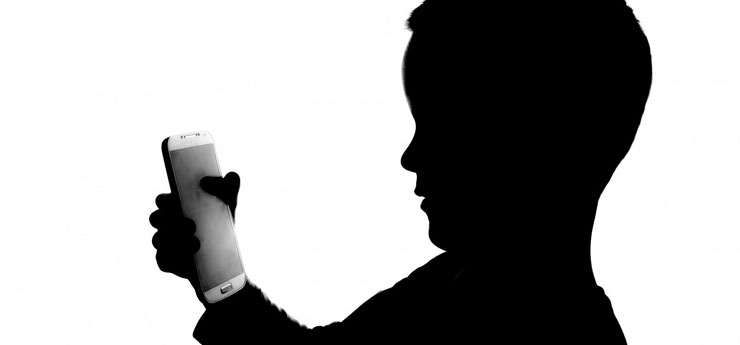 I am very much sure that lots of contents on your Smartphone are not suitable for your kids. It may be your gallery images, videos, some apps, games and even your browser. And I know that your kids show their love to play with your lovely smartphone, right? So how to safeguard the innocent one from unwanted contents on your phone? The solution is parental control apps.
If you search for parental control apps for your Android device, you will end up with lots of suggestions. Most of the parental control apps are paid ones. But you can control your kids from accessing contents not suitable to them on your Android smartphone without paying. There is one best parental control app which is totally free. Follow this tutorial. You can handover your smartphone to your kid with ease of mind.
Just tap a button before giving your phone to your kid. Install the ultimate free Android parental control app called Kids Place. In my case, I blindly depend this app. We can see how to use this app and what are the benefits with regards to parental control by using this best free Android parental control app.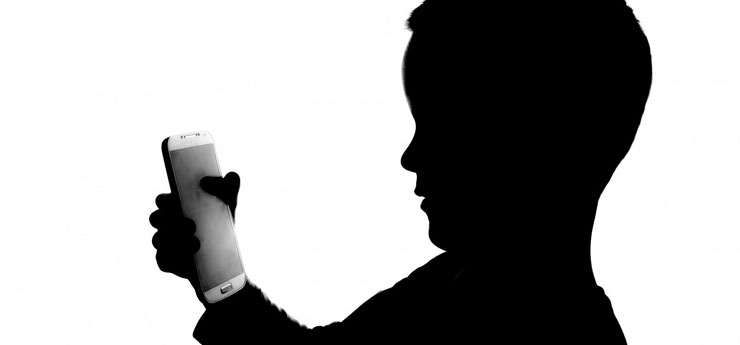 Download Kids Place from Google Play. Remember! This parental control app is one of the best and it's totally free!
Steps You Should Know:
Install Kids Place. On the very first run it will ask you to set your pin. Then select the app you want your kids can access. You can set games, camera, calculator like very few innocent apps. That's all. The very next time before you handing over your phone to your kid, tap the Kids Place button. So that your kids can only access the app you already set. This app just behaves like a launcher. Your kid can't exit from the interface without tapping the pin you set. So keep your pin safe. Your kids are safe from exposure to explicit online content or your private content on your phone. No need to watch what they are doing with your phone.
There are lots of settings Kids Place offers to you. You can set timer, add more apps later, change background etc. There are also additional kids related plugins.
If you are concerned about your child using your smartphone, don't look anywhere else! Install Kids Place and do your job without worry! Kids Place is one of the best free parental control app for Android.