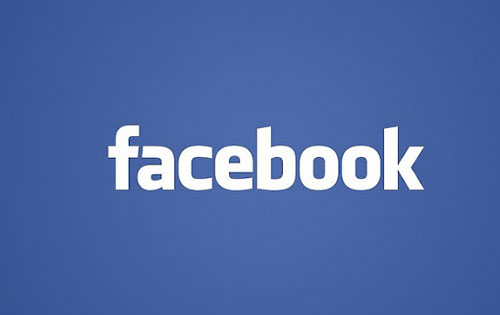 There are some quality unofficial Facebook apps on the Google Play market available for free. To name few there are Friendcaster and Fast Facebook. Some rates these unofficial apps above official Facebook app but some stick with the official one. If you are one among the official Facebook app users on Android and updated your app recently you may noticed some changes. Facebook has rolled out new update to its Android App few days back. It added two icons, one the camera icon and the other the messenger. Many people considered this as misleading. Think Facebook considered the grievance of users and brought another update just two days back that put small Facebook icon with the shortcuts. Still don't like this changes and want to remove the shortcuts? Then continue reading to know how to remove Camera and Messenger Icons.
Are you not happy with the new camera and messenger icons on Facebook for Android? Many official Facebook Android app users are not happy with the recent update that brings the changes. If you are in the same plight, here is the tips to hide the camera and messenger shortcuts form official Facebook app for Android. Before installing this app on your device take note that if you are using Android running ICS, you need not follow this tips as it has already a mechanism to hide applications in the app drawer.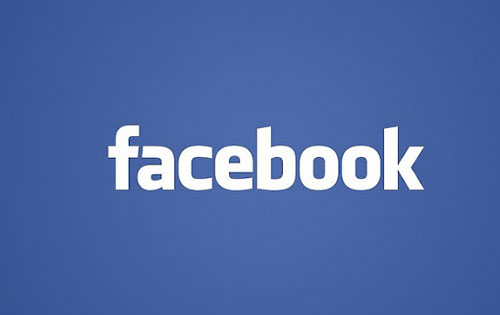 XDA forum member machx0r has come with a solution to this 'problem', i.e. hiding the new Facebook app shortcuts. He's released a new android app called Facebook App Remover that does the job nicely. Ensure that your device is rooted and that the Superuser application is installed.
Download Link : Facebook Icon Remover in Google Play
You can get more about this app on the above Google Play link and report any issues or feedback in the forum thread of developer.
If you liked this quick tip consider sharing this with your contacts on social networks.