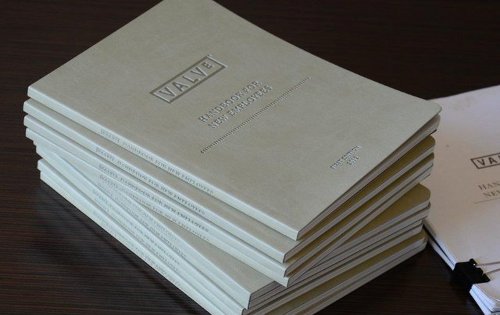 Valve is a popular game developer and the creator of Steam the pioneering online game platform for Windows and Mac. One Flamehaus forum member has uploaded a Handbook in PDF which he is claiming that of from the Valve for its new employees. I have downloaded and gone through all the pages of this handbook. It's quite inspirational. I am sure that it is difficult to fake such a Handbook though there are chances. Anyway it is quite worth to read not only for game lovers but also for all. If you wish you can read this inspirational Valve Handbook for New Employees from downloading it [PDF].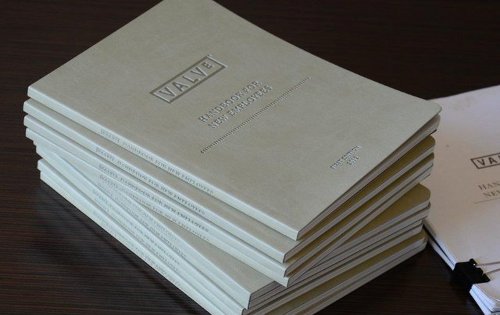 Started with a famous quote "A fearless adventure in knowing what to do when no one's there telling you what to do", this handbook takes you through the timeline of Valve's history, their flat organization chart, no boss structure etc. Yep! There are lots of interesting stuff inside. At Valve, as per the leaked handbook, "nobody reports to anybody" that means you are your own boss. It's well depicted on the flat organization chart of the company – a flat structure removes every organizational barrier. Where majority of companies, including search engine giant Google, allot a specific time for their employees to devote on self-directed projects, but at Valve it is 100%. At Valve, nobody has ever been fired for making a mistake. This handbook elaborate the idea or method of working without a boss at Valve. Come up with a bright idea? Tell a coworker about it and work on it together. Then ship it!
The Inspirational Valve Handbook for New Employees
It is a 56 page handbook in PDF form. I am posting this under our Helpful Tips article category as I'm sure that it is someway useful for many. If you read it, whether you like it or not, hope you comeback and share your views below.
Via : theverge