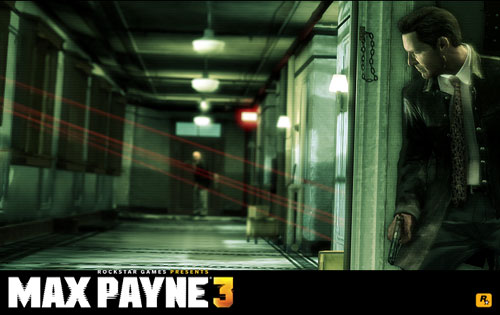 Do you like to read digital comics online? If you have the habit or not you may surely like the upcoming original Max Payne 3 comic series from Marvel Comics and Rockstar Games. Max Payne is an amazing third person shooter game that does not need any special introduction. It is very much popular with its thrilling story line and has also got positive review from critics. This 2001 born video game for Windows has matured over the years and recently an iOS version of this game was released in the app store.
If you are new to Max Payne and wants to know the story line, don't worry. The original Max Payne 3 comic series is coming! It is not only for new Max Payne fans. All Max Payne fans can enjoy this original comic series online.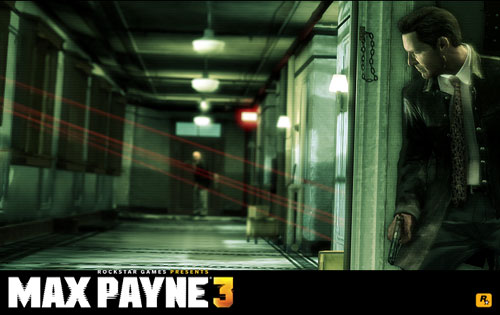 Thrilled with the new Max Payne on your Laptop, iPhone or iPad? Then hope you may really liked the above news. The real story of Max Payne 3 is coming not only on the web but also a limited print edition is also announced. Rockstar Games just announced the news that they are going to release the first chapter of this 3 chapter comic series in coming weeks. Rockstar Games has teamed up with Marvel Custom Solutions in this endeavor.
This comic series is said to have covered Max Payne's past. That means it's exploring the events that occurred in and around both Max Payne and Max Payne 2, leading up to Max Payne 3. The first chapter of this comic series is titled "After the Fall". You can read it from the below link once it released.
Read Original Max Payne 3 comic series
Link : Max Payne 3 – After the Fall
Written by : Dan Houser and Remedy's Sam Lake
Cover Art : Greg Horn
Pencils and Inks : Fernando Blanco
If you liked this post don't forget to share it with your friends online.