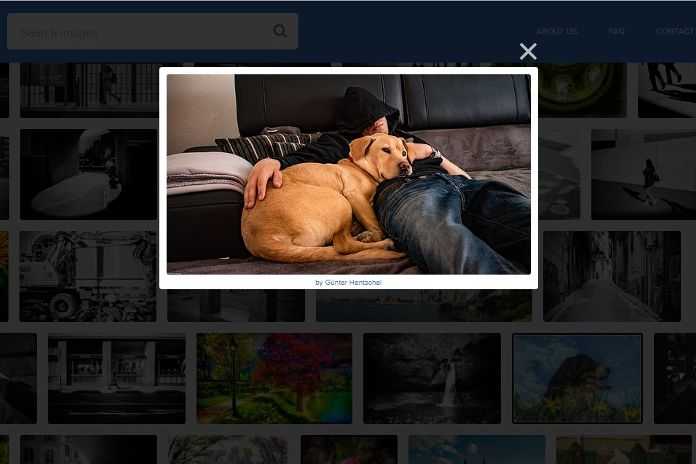 Do you have any idea how to get Flickr photos for blog posts? I mean free photos that we can use inside our blog posts. If not read on. I will explain you how to get free photos to post on your site.
We bloggers required quality photos to improve the quality of our blog posts. But we can't always depend our own digital camera to upload photos for our posts. Because we need photos suitable to the subject of the post.
There are several free photo websites that you can depend. But the best place is of course Flickr, because Flickr has users spread across the globe and uploads globally. But be careful to avoid Creative Commons license violation. You would get awesome photos within seconds on Flickr. But Flickr photos are protected under different Creative Commons, "an alternative to full copyright".
The below link will take you to the page where you can see photos fall under different categories of Creative Commons. Understand Creative Commons and download only the photos that you think you can fulfil the license terms.
Flick- Explore Creative Commons
Wait….
There is a free service that can help you to download Flickr photos very quickly. The photos thus downloaded can be used on your blog with necessary credit links. The link also available with the photo download.
Easily Get Flickr Photos for Blog Posts
Photopin is the answer to get Flickr photos for blog posts easily. Go to Photopin to search on Flickr and to find and download awesome photos for your blog posts. You can preview the picture before download. You will be also provided with necessary attribution links along with your photo download.
Get wonderful photos apt to your blog article for free and shine your blog and increase your blog readership.
There are other photo websites online which provides completely free photos. But the quality may poor. You can ask me for such website details on comments.