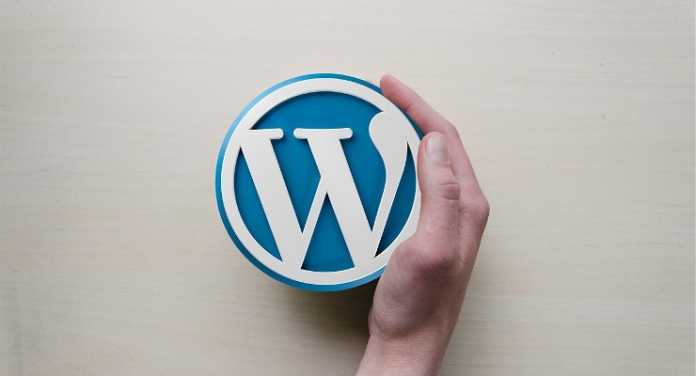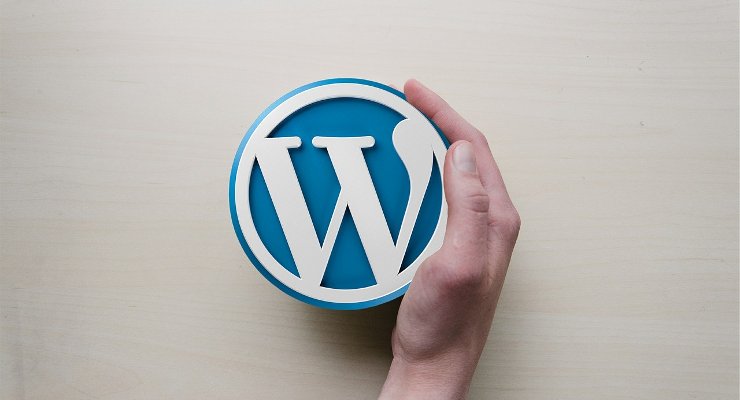 I am using WordPress since 2008 and become a die hard fan of it. It's mainly due to the endless customisation possibilities WordPress opens in front of me. Over the years I was inspired by lots of blogs of my niche and understood one thing. Survival in the blogosphere is not tiresome, if we work hard. If you are a beginner do a lots of research before planning to buy a theme or plugin for your site. A better idea is to dig deep in to your rival blogs and find what they use. It's easy to find the plugins and theme used by rival blogs.
You should avoid plugins or themes that is poorly coded and thus a burden on your server. It's not a tough task. It's better to rely on the plugins or themes used by popular blogs. Never compromise on site speed and mobile responsiveness while choosing a theme or plugin. It matters most than style and features. A faster blog not only add SEO value but also brings more income from advertisements.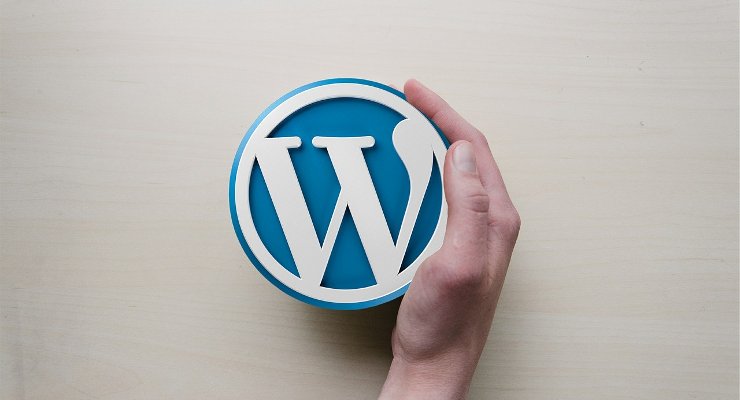 For example if your blog touches a feet of 4000 average visitors in a month and your site speed is poor, the income that what you are earning currently with advertisements can match by another website which has only half of your site traffic but good speed. Before going to our tips on find plugins and theme used by rival blogs, one more small advice. If your site is slow loading, reduce number of ads you place on your site.
Find the Plugins and Theme Used by Rival Blogs
WordPress Theme Detector is the popular option to find the themes and plugins a WordPress site is using. When I search my blog it detected my theme and some of the plugins. It also shows the global ranking of the WordPress theme in use. It's great.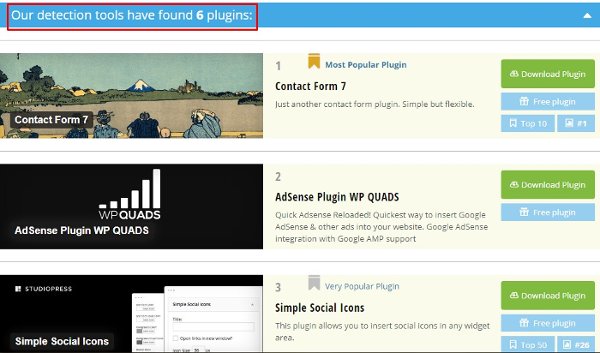 Another option for non techies to find the the plugins and theme used by rival blogs is What WordPress Theme is That. It also detected only few of the plugins on my site and also the theme name.
The above are the two tips to find the plugins and theme used by rival blogs.
After making such searches still you are not able to make a decision about purchasing themes or plugins search on Google to find reviews on Top WordPress themes or Plugins.
Find Below Few Theme as well as Plugin Suggestions from Info Inspired
Themes:
1. StudioPress – Premium Themes
2. Elegant Themes – Premium Themes
3. tagDiv – News Mag Premium Theme
4. Mythemeshop – Schema Premium Theme
Plugins:
1. Yoast SEO –  Free
2. All in One SEO Pack – Free
3. Social Warfare – Premium
4. Jetpack – Free
5. Quick Adsense Reloaded
6. W3 Total Cache
7. CloudFlare
8. Max CDN
9. Pubsubhubbub
10. List of Floating Social Buttons
11. Slider Revolutions
12. Visual Composer