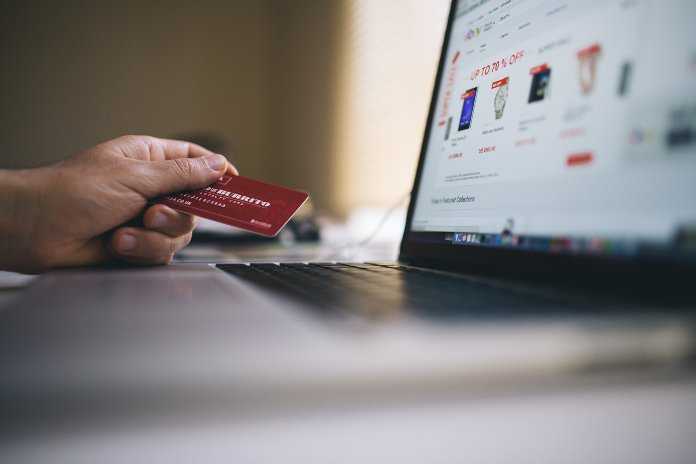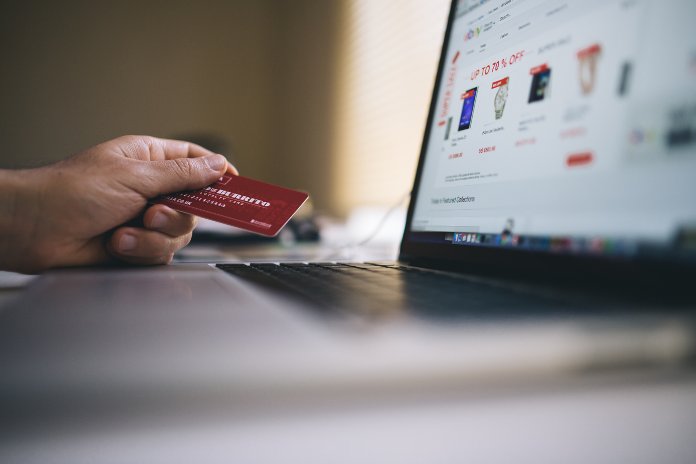 PayPal may agree or not, there is a PayPal debit card linking error which may cause a worry for many who want to use this modern way of international as well as domestic online payment and receipt system.
I faced PayPal Debit Card Linking Error with my valid Indian Bank debit card that while I'm in India. If you travel a lot and when you are outside your country, you may possibly face issues in doing so. But it was not the case with me. So believe the problem persists and I could see some online reporting of the same also.
We can't fully blame PayPal for this debit card linking error as first of all it's related to your valuable money. So from your bank end there may be restrictions. This card is not accepted. Please use a different card is the common error you may see when you try to link your debit card on PayPal. I also faced the same issue but sorted out later.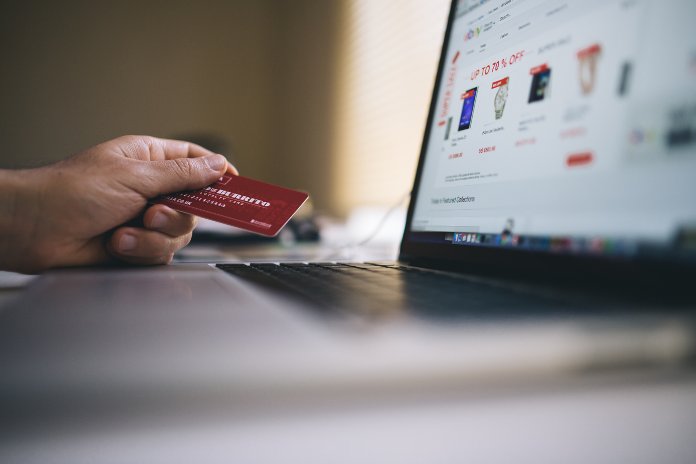 Why PayPal?
PayPal is globally recognised. Actually I was using PayPal since 2008 and I so far only added my Bank to it to receive money. I never used to make payment as I had my credit card with me that time. I occasionally make some international purchase. Some times for a blog theme or plugin or to update my hosting, which is the US based Hostgator, my trusted hosting provider since 2007.
When I was in abroad that in the middle east as part of my job, where I opened a bank account in my name with a reputed bank, I could use their debit card flawlessly in almost all of my international purchases. But in India things are different. You can only use certain debit cards for international purchases.
Lately things are getting different too in India by virtue of the digitalisation. I've recently used my Canara Bank Visa powered debit card, which I had activated for International usage, for a ThemeForest theme purchase without any issue. But when I tried to make to pay my hosting bill to Hostgator, who only accept PayPal and Credit Card payment, it failed. So I've to find an immediate solution to meet this requirement.
The Best Three Online Solutions to Make International Online Payment from India without Physical Credit Card
I had cancelled my old Credit Card and I've left with only three options to make my payment to Hostgator US from India – Virtual Credit Card offered by Indian Banks, PayPal or EntroPay.
In the case of Canara Bank, there is no option to create Virtual Credit Card which is normally free (check with your bank to know whether they offer this facility). The second option is PayPal where I tried to add my Debit Card and end up with the above error message. Lastly there is EntroPay but they charge for transaction.
I don't want to bear additional burden to my hosting bill which already affected by 18% GST. So I called the PayPal customer care to sort out my issue with card linking. They were ready to help but the problem could not be sorted out. They have limitation.
So how I solved my PayPal Debit Card Linking Error?
First thing all banks debit cards cannot be added on PayPal. Also the card should be activated for international usage.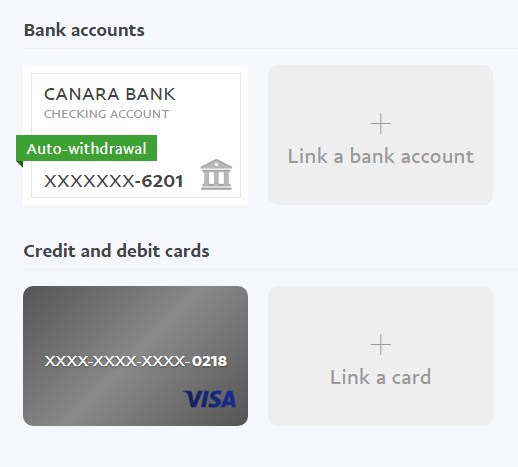 Names of the Banks Supported by PayPal to Link Debit Cards
PayPal says the following banks debit card can be linked to it to make international payments at this time. They are;
Axis Bank, Kotak Mahindra Bank, HDFC Bank, ICICI Bank, SBI, City Bank.
But I linked my Canara Bank Debit Card and made a successful transaction. So the list is incomplete I think.
Fix PayPal Debit Card Linking Error
Now it's time to see how to fix PayPal Debit Card Linking Error. Make sure that you have activated your debit card for international transaction. You can call your bank to know the status and apply if not activated. As far as I know you can link many popular bank's debit card with PayPal than the listed banks above.
As a first step leave your existing PayPal account as it's. Open a new PayPal account with another E-mail address. Click the Sign Up and fill out the initial fields to see the option to link your bank's debit card appears. There link your card.
PayPal successfully added my Canara Bank debit card in the first attempt this time and I could instantly payout my international HostGator hosting bill. You can try this option to successfully link your debit card with PayPal.
The funny part is that before in the process I made several attempt with EntroPay, HostGator, PayPal to use my card. So the bank people called me to check whether I lost my debit card as there is suspicious activities on my account.
I'm not sure in all the cases the above tips will be useful. Check first your card is activated for international purchase, then it's acceptable to PayPal and finally you are properly entering your card details.