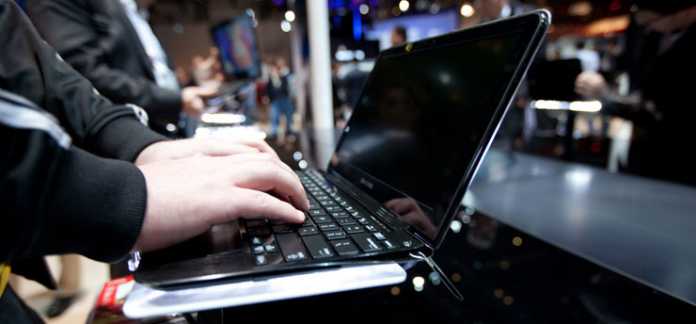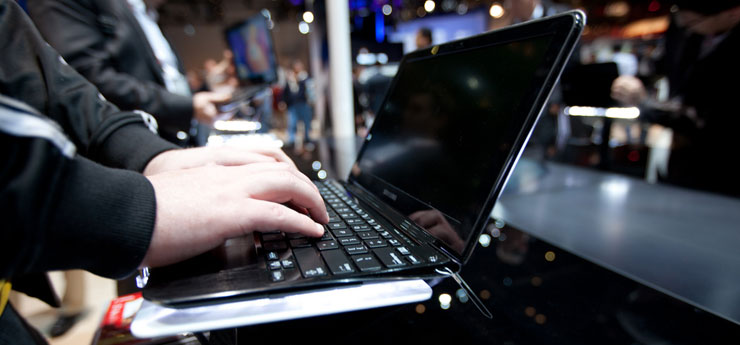 Here is one security quick tip to enhance your digital life. Earlier we have detailed how to securely chat with friends and family online. We use a chat encryption method to securely communicate online. If you are not seen that post, read it here – How to Secure Your Private Chat Session. Similarly you can securely pass confidential information via online using another tool. It is called Anonymous Communication, a free chrome extension/application recently surface on Google Chrome. With this app installed on Chrome, you can pass confidential information securely via online.
You can type your secret message, give a code name and encrypt it before sending your message to the destination via chat boxes or as an email message. The person who receives the message can decrypt and read the communication, only if has the code name and the same app installed. I will explain you how to use Anonymous Communication tool on Chrome to enhance your privacy.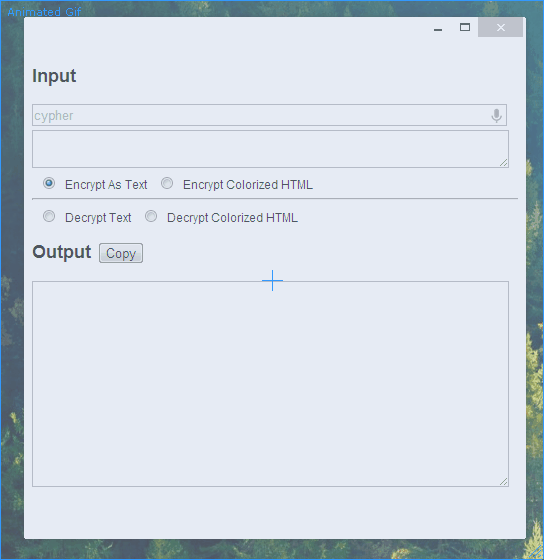 Have done the installation of the above tool on Chrome? Then continue reading.
Open the application on Chrome. The window will resembles the same as above. Now you can see "Cypher" in one field. There put your secret code name that easily can't be guessed. Then type the message you want to securely pass in the blank field next. Immediately you can see the encrypted / secret text in the large blank box at the bottom. That's it. Copy the encrypted text message and share it via your online medium. The person who gets the message can decrypt it and read the content. But he should know the secret code you put in the filed "Cypher" and the same anonymous tool installed on Chrome.
There are similar applications available online. But anonymous communication is way different with its "Colorized HTML" feature. It enables users to hide message in to colorized HTML blocks. So this encryption tool is also useful for bloggers and online publishers to hide messages without attracting much attention on to it.
Try this new encryption tool to securely communicate with your contacts online.