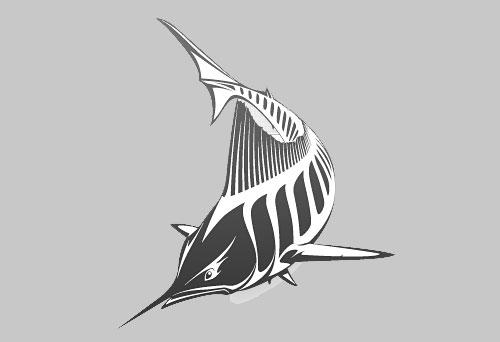 Marlin is the code name of the latest development version of the Opera Desktop browser. The 12.50 version of Opera is code named as Opera Marlin. With this snapshot Opera is transforming to a Windows 8 touch ready browser. The earlier announcers of Windows 8 ready browser are Google Chrome and Firefox. Though Chrome became the first third party browser for Windows 8, Firefox is yet to release a metro browser. Opera, without making much public debate, was also preparing a Windows 8 compatible browser. Anyway, as a surprise to many, Opera has released a touch friendly browser version for Windows 8. Opera 12.50 aka Marlin supports moving or scrolling web page elements using touch. Opera brings this touch functionality both in Window 7 and Windows 8.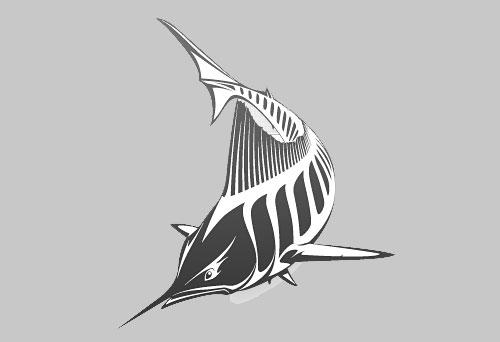 Opera for Windows 8 supports pinch to zoom, Inertia scrolling of UI, Inertia page scrolling and touch based drag and drop. In Marlin, Opera is more concentrated on adding support to Windows 8 classic desktop.
If you have a Windows 8 touch device do try this latest Opera development snapshot. Opera is an innovator and you can expect more features from them with coming releases.
Download Opera Marlin for Windows 8