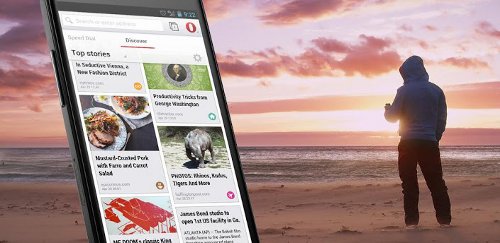 Which is your choice of browser on Android? The question is relevant because on Android platform there are some good free browsers for users to choose from. There are Chrome, Firefox, Dolphin, Opera etc. browsers and all are different in feature wise. Opera is one of the popular mobile browser and choice of many Android users. The new and improved version of Opera Android browser is out today. If you are a stern Opera fan, download it from the Google Play today.
What is New in Opera 15 for Android
As already mentioned the new Opera mobile Android version has some cool features. If offers improved start up time, option to download videos on your android that are playable on Opera, Allow you to set download location, allows you to open files from external SD card, the new open in private tab context menu feature etc. Let us see how to use some of the new Opera 15 features on your Android.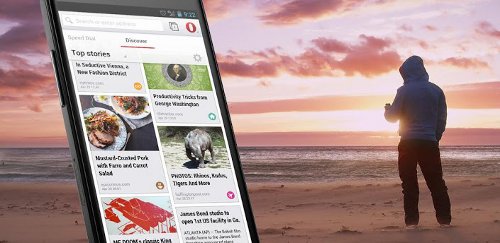 How to Set Download Location on New Opera 15 for Android
The Chromium 28 based Opera 15 now lets users to change the download location. To change or set a new download location in Opera 15, follow the below steps.
Open Opera Browser.
Tap on the small Opera icon on the top.
Select "Downloads"
Go to Menu->Settings.
Select "Download Folder"
Tap on the folder icon and crate a folder.
How to Open Links in Opera on Private Tab
As already mentioned above, Opera 15 has a new option in its context menu. You can open any links on private tab on Opera 15 from the context menu. Do you know how to access context menu in Opera 15 Android?
To get the context menu in Opera Android browser just tap and hold on any link. It will open the context menu in Opera 15. There you can see few options. You can download the file from the link, select text, open the link in new tab and the latest open open the links in Private tab.
Hope you have already installed / updated your Opera Android Browser. How is the new Opera 15?