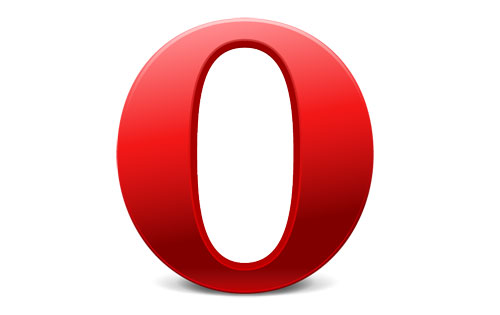 The stylish, sleek and modern browser Opera is very popular in some countries. I'm talking about the desktop version of Opera. Opera 12 is the latest version for desktop. Opera 12 final is yet to made available by the company. But the Release Candidate version of Opera 12 is now available. Opera released this latest RC edition on the same day when the first match of this years UEFA Euro 2012 kicked off in Ukraine and Poland. So this edition of Opera is called Opera 12 Euro Edition.
Opera browser comes with some advanced features like mouse gestures, live speed dials, Opera Turbo, Notes, full functional shortcut keys, multiple Log in of web pages, Opera Next for alpha and beta version testers etc. It runs smoothly and load web pages very fast. Thanks to Opera Presto, the rendering engine in Opera.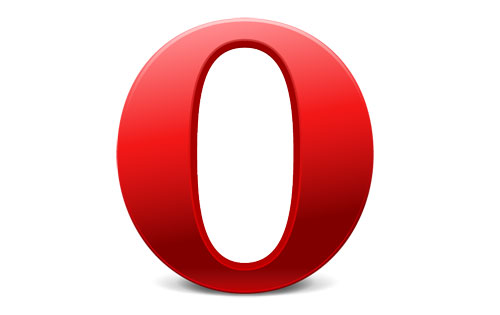 Opera 12 RC Euro Edition is available for Mac, Windows, and Linux operating systems. This latest Opera RC version comes with some bug fixes and includes important updates for out of process plugins.
For download and complete changelog visit the following link.
Opera 12 RC Download and Changelog
Share the news with friends.