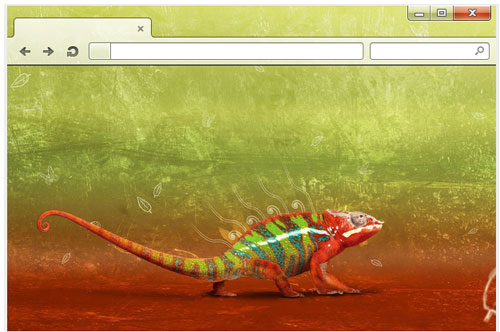 Opera 12 was under development for the last couple of months. After several snapshots and Release Candidate versions the final version of Opera 12 is at last released for Windows. New Opera 12 is more stylish and have some awesome new features added to it.
Opera desktop team has announced 12 under-the-hood improvements in Opera 12 Final. They are;
Opera 12 Features
Faster startup with many tabs, out-of-process plug-ins, experimental hardware acceleration and WebGL, opera:cpu, improved loading performance, improved performance on secure connections, support right-to-left languages (RTL), improved HTML5 support, improved extensions support, 64 bit Windows and Mac, Do Not Track, and improved address field suggestions.
Other than the above I like the one click personalization option in Opera 12. There are already some cool themes available for Opera or you can pick your own image as background.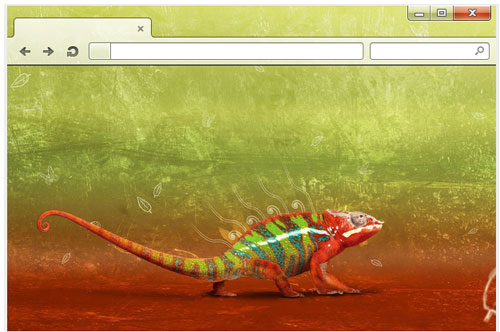 Try out this stylish browser, Opera 12, today and enjoy a rich and faster web experience. Over the period the browser version may get changed. You can find the latest version of Opera browser by following the below link.
Download : Download Latest Version of Opera