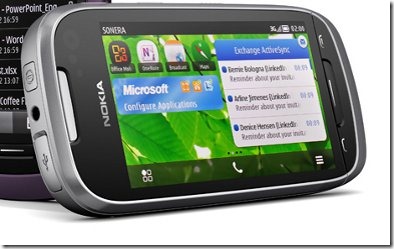 It is the era of iOS, Android and Windows Phone powered mobile phones. But Nokia and Microsoft is not fully ignoring Symbian Phones. The reason there are amazing number of Symbian Phones in use world wide. If you possess any latest Symbian phones, here is a good news from Nokia (or Microsoft?). Nokia today announced the availability of Official Microsoft Office Full Package App for Symbian Phones. Nokia announced that official Microsoft Office Suite will be also available for their devises including Nokia 701, Nokia 700, Nokia 603, Nokia E7, Nokia X7, Nokia C7, Nokia Oro, and Nokia C6-01.
How to Get Official Microsoft Office Full Package App for Symbian Phones?
It is easy to get the official MS Office app on your phone. To get official Microsoft Office App on Symbian phone just connect your phone to the Nokia Suite on your PC. Also you can get this official Office apps from the Update tool on your smartphone. At present Office Mobile App is not available in the Nokia Store but expecting the release within few weeks.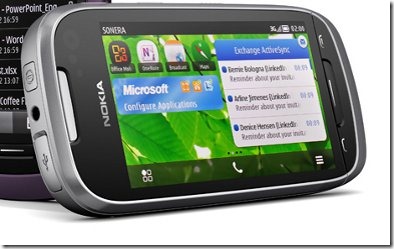 Microsoft Official Office Suite Includes OneNote, Lync 2010, Document Connection, PowerPoint Broadcast, Word Mobile, PowerPoint Mobile and Excel Mobile. The first  four apps were already available (released in early this year). The rest are the new entrants.
These apps are released for the latest Symbian Phones. So the apps offers some great features. For example With Excel for Symbian you can create Charts, and insert formulae. You can access more than 110+ formulae using this app. Other office apps in this package too has similar great features. Third party apps are good. But official apps have it own aura, right?
Install this genuine Microsoft Office app on your Symbian phone today and work on Word, Excel, PowerPoint etc. on the go. A good solution for all busy office goers to do some office works on the go. If you like this app, don't forget to share this news with your friends.
Source : Nokia Conversation