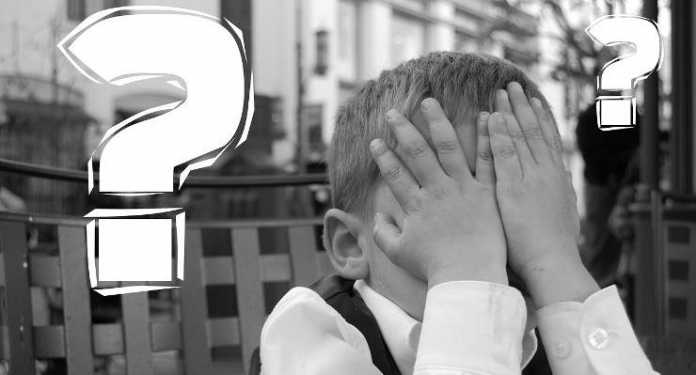 It's not necessary to run a blog or website with knowing all the aspects of maintaining a site. Lots of people hire from outside to maintain a website. So don't get panic when you get errors such as Not Acceptable! This Error was Generated by Mod_Security, Solve WordPress Login Issue.
There are several bloggers who are blessed with plenty of organic search traffic by virtue of their hard work. It may be their profession and their livelihood. If you are such a person you may be get panicked to see any error associated with your blog. I know it's quite natural.
We are talking about one such situation here. The topic in discussion this time is around the WordPress Mod_Security login error.
What's WordPress Mod_Security Login Error?
When you try to loin to your WordPress dashboard like "http://www.yoursite.com/wp-login.php" you will get the following error.
Not Acceptable!
An appropriate representation of the requested resource could not be found on this server. This error was generated by Mod_Security.

If you check your site, it will be live without any issue. The only issue is you can't login to your admin panel dashboard. So you can't add new content to your blog.
Why Mod_Security Error Appears?
The reason for the above Mod Security error is that it's a server side error which acts as a precaution against a possible threat for brute force attack. The server flagged your IP address as a possible threat for a brute force attack. So your login got prevented. If you have multiple websites hosted on the same hosting account, all of them got affected with the same Mod_Security error. You can't login to any of your website!
How to Solve This Error was Generated by Mod_Security Error [HostGator]
So what is the best thing you can do to solve the Mod_Security WordPress login error?
I have noticed the error on my site after installing the "Jetpack" plugin which is being used to connect a "wordpress.org" website to "wordpress.com" website to supercharge the performance of the self-hosted site. This plugin is the blue-eyed boy of many self-hosted WordPress bloggers.
To solve the mod-security error the best solution is to contact your hosting provider. You should contact the customer care of your hosting provider. Tell them the issue. If your hosting provider is one of the industry standard one like HostGator, They will sort out the Mod_Security login issue by their own.
When I faced the issue I just contacted HostGator.com, as usual they helped me to sort out the issue. They removed the restriction from their end. Luckily I could not do anything.
If you are not using HostGator check with your hosting provider. They will help you to solve your issue. It they are not cooperating, it's time to switch your hosting.