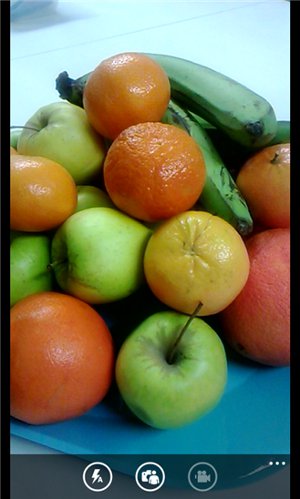 Instagram may be among the the first few apps every Smartphone lovers want to try first. But unfortunately for Windows Phone users, there is no official Instagram app available. Ofcourse some alternatives are there. No doubt Nokia is the major player benefiting from the Microsoft's Windows Phone mobile Operating System. They have a few high end Lumia phones running Windows Phone OS. Lack of some of the powerful apps in the Windows Phone marketplace is quite disappointing for Windows Phone users. To overcome this Nokia has released some powerful unique apps by its own. But they can't never replace apps like Instagram. But now Nokia has released their official Instagram like app for Windows Phone. It is called #2InstaWithLove. All are sure that it can't replace Instagram. But it can boost the arrival of Instagram on Windows Phone platform. As nokia itself says on the app page;
It's all about showing Instagram just how passionate the Windows Phone community is
#2InstaWithLove has a classic Polaroid filter. It's cool to see the photos got applied the filter. A "#2InstaWithLove" hashtag will automatically get added to the photo. The images you uploaded to social networks are similarly posted to Nokia for the #2InstaWithLove campaign purposes.
Download : #2InstaWithLove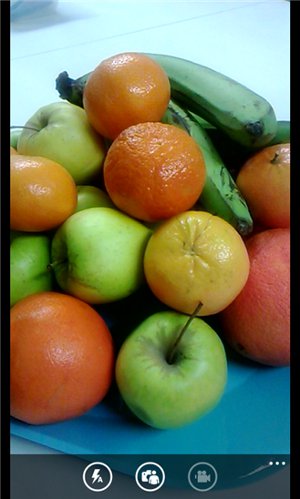 Use this app and enjoy Instagram on Windows Phone. Using of this app means you are joining the Nokia campaign for the Official Instagram Release for Windows Phone. Nokia knows that the availability of popular Android and iOS apps will surely boost the sale of its Windows Phone. At some point it's true.